Latest in: Bib Selling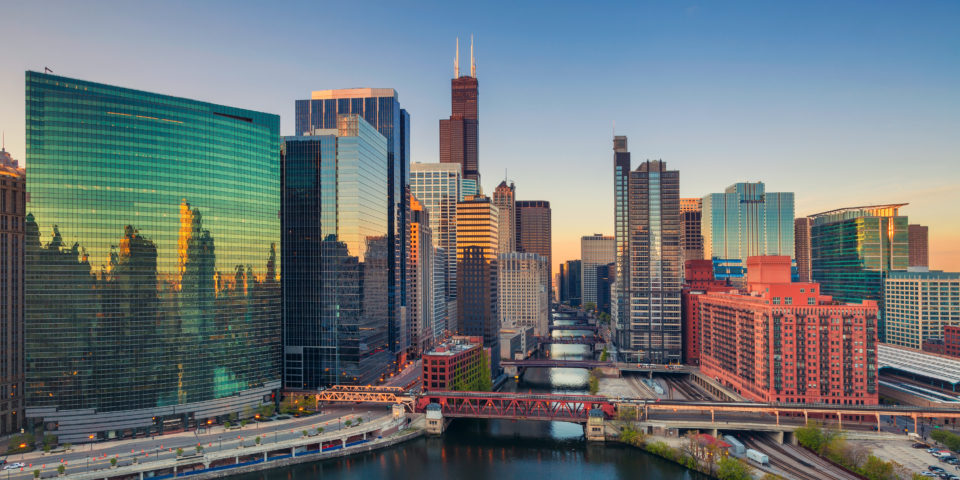 With The Chicago Marathon a little over 2 months away, unauthorized attempts to buy and sell entries are appearing in the usual places.
Bibs were readily available on the secondary market for The Airbnb Brooklyn Half Marathon. There were plenty of options for those looking to buy entries. Here are just a few examples. This runner proudly posted that he completed the race, and took a medal without registering. It is...

"I Will Run Boston For You" I mentioned this classified in an article I posted about bibs wanted and bibs for sale from marathonguide and Craigslist. I responded to this ad posing as a potential buyer. I said that I was injured and unable to use my bib. ...

If you search on marathonguide.com's bulletin boards  or Craigslist, you see a variety of posts from people looking to buy and sell race entries. For some races, like The Pittsburgh Marathon, transfers are allowed.  For most others, like Boston, transfers are prohibited. MarathonGuide Despite Boston's clear policy...