Latest in: Chicago Marathon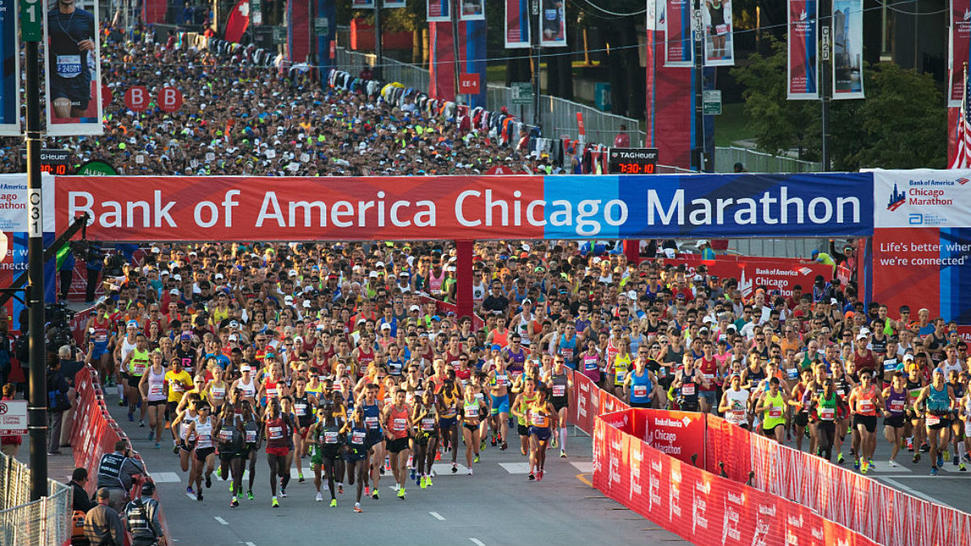 Benjamin Paredes represented Mexico as a former Olympian participant, Pan Am Marathon champion, and 1994 NYC Marathon runner up was caught on video telling a team of runners how to go about cheating the Chicago Marathon. In the video, he gives instructions aimed at those that do not wish to complete...
The Chicago Marathon is full. Whenever a marathon has more demand than supply, bibs pop up in the secondary markets. Chicago has a no transfer policy. I received 2 emails this morning directing me to this post on Instagram Probably not a good idea to include #USATF when looking to...

Karen Hutzell has run Boston twice – in 2015 and 2016. She will not be running it a third time. I don't believe she should have ran Boston at all. The below story ran on her local television station prior to The 2015 Boston Marathon (Click on the caption...

Leading up to the review of Boston '16 results, I was able to obtain a file of complete marathon results from the past 2 years. This has enabled me to cross reference results and look for discrepancies over prior results. One thing I checked for were discrepancies in ages....