Latest in: Honolulu Marathon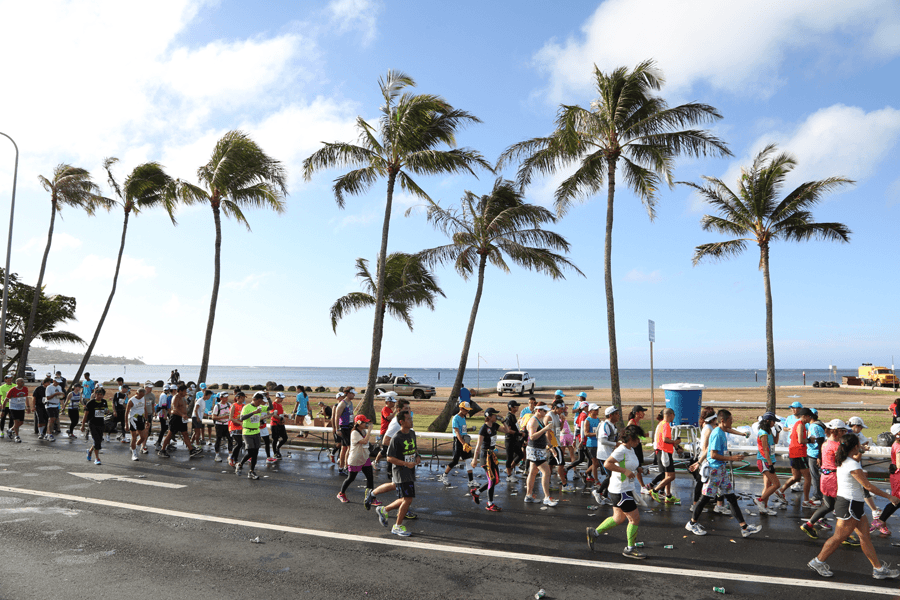 Race makes decision to not publish full list of marathon results after the 2016 race results were scrutinized
"The Honolulu Marathon is an easy course to turn around on," said Dr. Jim Barahal, Honolulu Marathon CEO and founder. "The technology that is involved with running and these large marathons makes it nearly impossible to really cheat. You're going to get caught." –       Several Honolulu Runners Accused of Cheating...

      Last week, I made a post regarding course cutting at The Honolulu Marathon. The post was not meant to be a criticism of the race itself, but more of a commentary on the prevalence of course cutting in marathons. As the response to the article verified,...

Honolulu is a very large marathon, with over 22,000 finishers. There were a large # of runners that missed timing mats – some of this would be expected with the large # of runners crossing in a short period of time. However, some of the missed splits were a...