Latest in: Kelly Roberts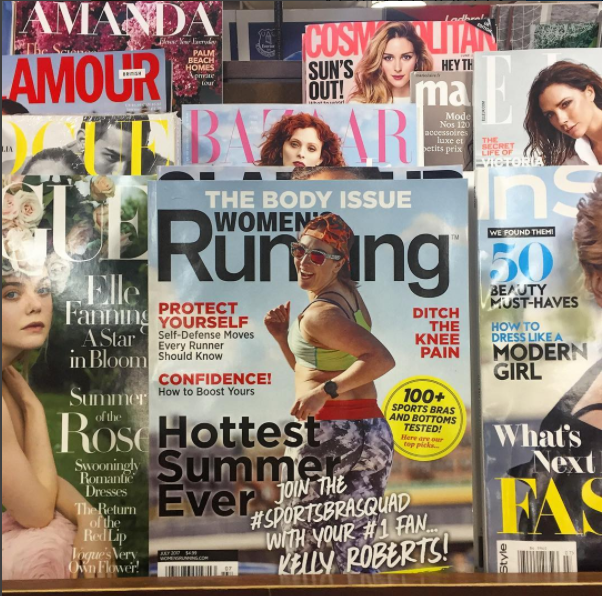 I'm sure some/many of you are tired of hearing about Oiselle and Kelly Roberts. I feel that I started this ball rolling, that I need to give space on the site for responses and additional statements. I will continue to share relevant updates. The Banditing Discussion One positive that came from this...
Yesterday's article regarding Kelly Roberts and Oiselle sparked a debate on social media. It led to an apology by Kelly Roberts for banditing the races in question. Representatives of Oiselle commented as well on various platforms. Kelly's Apology Kelly posted an apology on Runselfierepeat.com.  I think it is only...