Latest in: London Marathon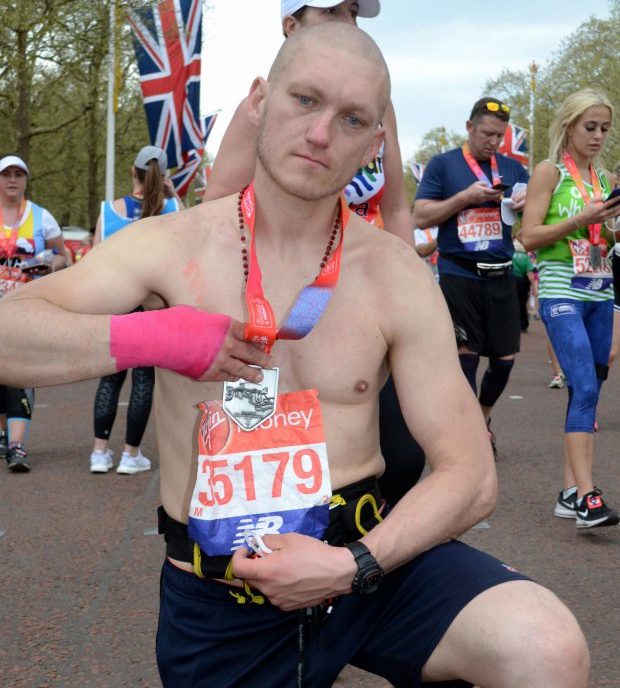 Runner Who Found Bib at London Marathon sentenced to prison, while others face no repercussions
"Shocking Abuse of Position" The email I received on Thursday morning was titled "shocking abuse of position". The email briefly described that two members of The Malvern Joggers running club had wither copied or ran with someone else's bib. Not only were the runners involved members of the club,...

It was a hot day at The 2018 London Marathon. The temperature was the hottest recorded in the history of The London Marathon. Negative splits were rare. Over 40,000 runners started. 481 non elite runners ran negative splits. (1.2%). Some of those runners cheated. There is course cutting at...

Ryan Lee has finally and officially been cleared of cheating in the London Marathon. Below is a summary of the entire ordeal. On April 24th Ryan Lee ran his first marathon – The London Marathon. On May 11th it was reported that his results were removed pending an investigation....

There are a couple of quick updates to the Ryan Lee story. I wanted everyone to know that I am still pushing, and that the marathon is still investigating. Article this morning on This Local London Website Regarding The Evidence American blogger Derek Murphy says he has 'irrefutable' proof...

SUMMARY Below is a summary of the situation from the Race Director of the Marathon Hugh Brasher, Event Director of the Virgin Money London Marathon, said: "We have a system in place that highlights results which need explanation – for example missing split times and unusual split time patterns....

UPDATED ARTICLE POSTED Photo Evidence Proves Timing Issue in London Marathon Disqualification of Ryan Lee Update : Additional Information on Disqualified London Runner Original Article Below.. Here's a Chance to Possibly Vindicate a Disqualified Runner. Right now there is very little to go on. I will update this article...