Latest in: Mexico City Marathon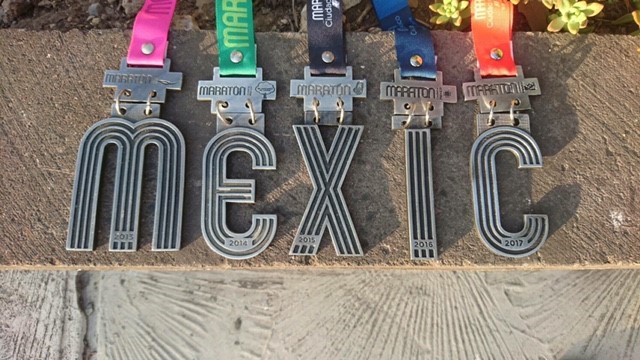 Most of the 5000 + disqualified runners appear to have jumped on the course after the start. Most believe that they did it for the medal.
An unprecedented number of runners have been disqualified from The Mexico City Marathon. Did they all cheat, or were some victims of timing errors? After I posted an article regarding the accusations that 1000s cheated at the Mexico City Marathon, the race released the official results. According to the...