Latest in: Newport Beach Triathlon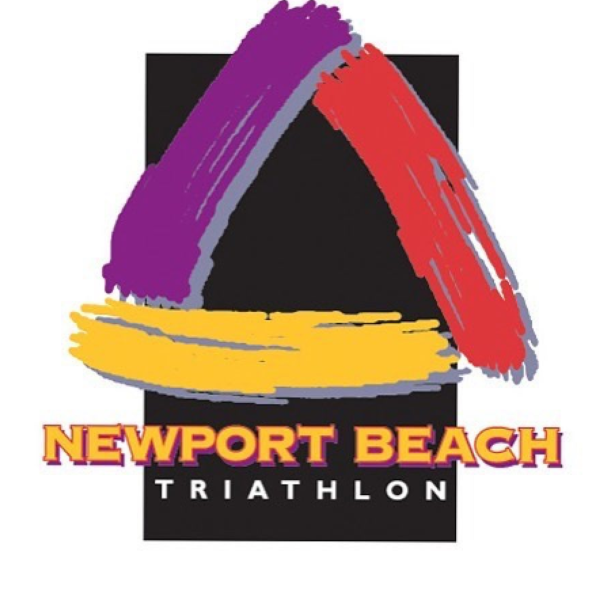 Newport Beach Triathlon denied permits. The organizer has a history of disputes resulting in event cancellations. The swim stage was previously cancelled. The race says they are appealing the decision.
In late July, questions came to light regarding the Newport Beach Triathlon, scheduled for October 1st. There was a series of articles posted on CaliforniaTriathlon.org as well as the article posted here: RACE ORGANIZER ACCUSED OF SELLING NEWPORT BEACH TRIATHLON ENTRIES UNDER "FALSE PRETENSES" The key point in these stories...