Latest in: Partnership Program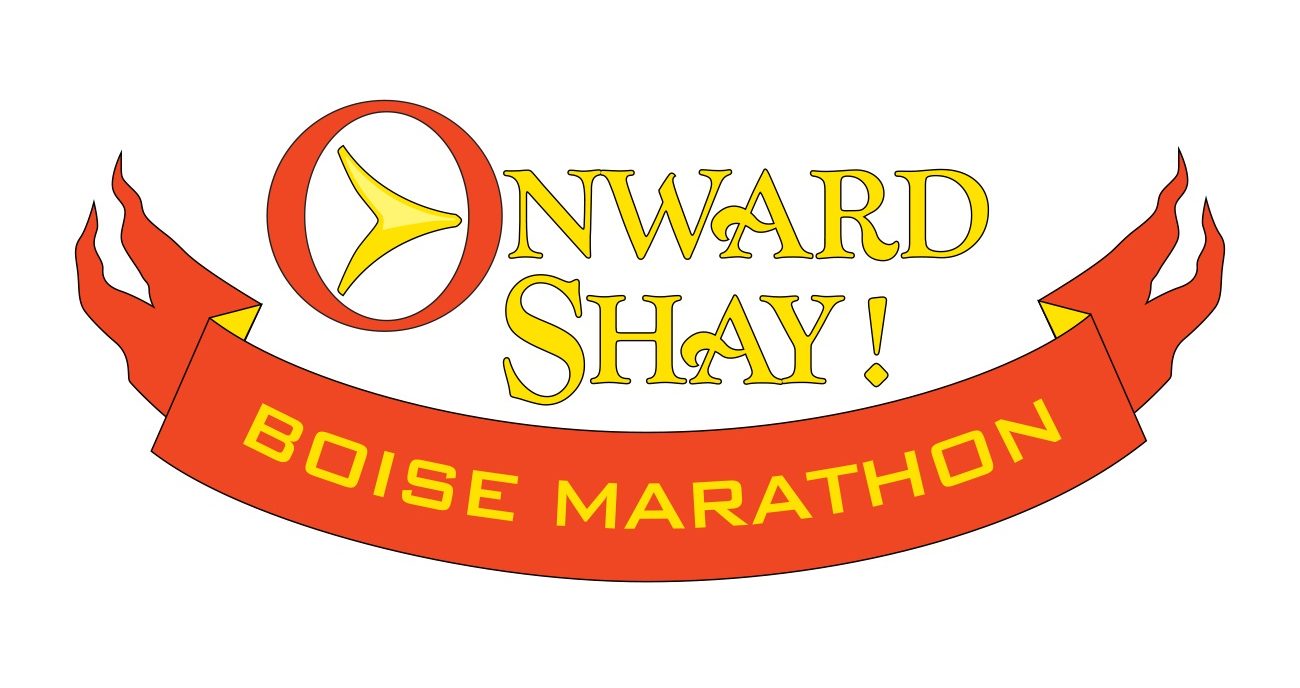 Very pleased to announce the newest MI race company partnership, Onward Shay Boise Marathon as a Silver Level Partner. A Boston Qualifying race that began in 2016 and has quickly grown to over 1000 participants in less than two years. Their commitment to uphold the integrity of our sport by quickly disqualifying &...
I am proud to announce that The Humboldt Redwoods Marathon has signed on as a Bronze Level Partner. By partnering with Marathon Investigation, The Humboldt Redwoods Marathon is demonstrating that they have a commitment to integrity and no tolerance for cheating. MarathonInvestigation.com will work cooperatively with the Humboldt Redwoods Marathon to...