Latest in: Philadelphia Marathon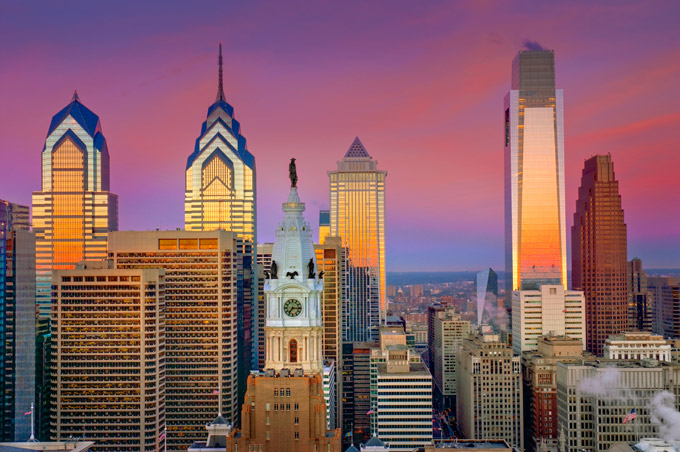 The Philadelphia Marathon was 3 weeks ago. Unfortunately most of the runners that obviously did not complete the full course remain in the results. I have notified the race of all of the instances of apparent course cutting that involve Boston Qualifying times. Runners Not Being Disqualified: The Philadelphia Marathon has...
Historically, the Philadelphia Marathon has had it's share of course cutters. The course itself gives multiple opportunities for the would be course cutter to cut miles. Up until last year the organization turned a blind eye towards cheating. Last year that changed. With new management in place, the marathon...

I came across this runner during a review of 2017 Boston registrants. This runner's only qualifying time was from the 2015 Philadelphia Marathon. She finished the race in 3:52:46.   2015 Philadelphia Marathon Results Looking at her Philadelphia result, the questionable time is between the 30k and finish....

I was first made aware of "Linda" and her husband a couple of months ago.  It did appear that her husband had carried her bib in some races, but I didn't see the motivation. There was no Boston Qualifying time, so I set aside the information with intentions of...

Leading up to the review of Boston '16 results, I was able to obtain a file of complete marathon results from the past 2 years. This has enabled me to cross reference results and look for discrepancies over prior results. One thing I checked for were discrepancies in ages....

A runner was identified in my ongoing 2016 Boston Marathon Review that has a questionable qualifying time obtained at the 2014 Philadelphia Marathon. This runner also has a qualifying time for 2017 Boston that was also obtained in the 2015 Philadelphia Marathon. 2016 Boston Marathon Time: 5:03:02 2014 Philadelphia...