Latest in: Philadelphia Marathon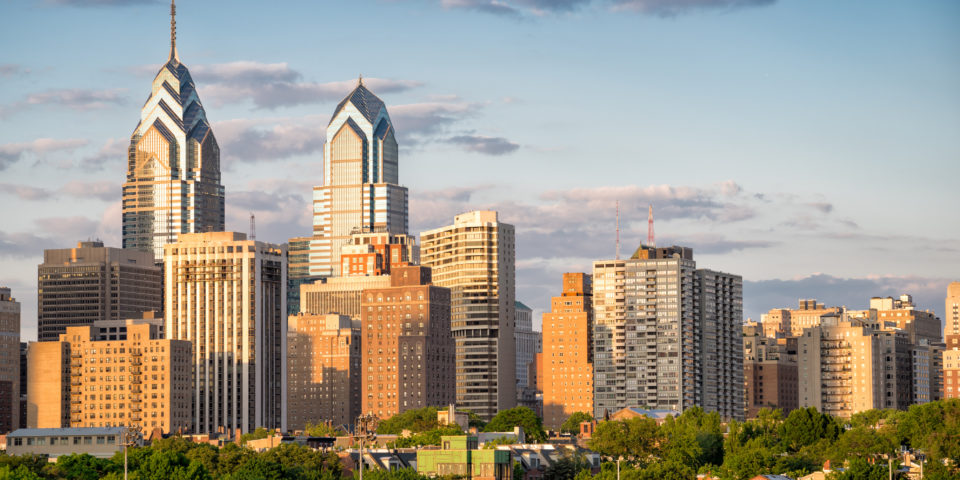 Initial analysis of The Philadelphia Marathon shows a rash of course cutters. Would be Boston Qualifying runners have been flagged.
I came across this runner during a review of 2017 Boston registrants. This runner's only qualifying time was from the 2015 Philadelphia Marathon. She finished the race in 3:52:46.   2015 Philadelphia Marathon Results Looking at her Philadelphia result, the questionable time is between the 30k and finish....

I was first made aware of "Linda" and her husband a couple of months ago.  It did appear that her husband had carried her bib in some races, but I didn't see the motivation. There was no Boston Qualifying time, so I set aside the information with intentions of...

Leading up to the review of Boston '16 results, I was able to obtain a file of complete marathon results from the past 2 years. This has enabled me to cross reference results and look for discrepancies over prior results. One thing I checked for were discrepancies in ages....

A runner was identified in my ongoing 2016 Boston Marathon Review that has a questionable qualifying time obtained at the 2014 Philadelphia Marathon. This runner also has a qualifying time for 2017 Boston that was also obtained in the 2015 Philadelphia Marathon. 2016 Boston Marathon Time: 5:03:02 2014 Philadelphia...