Latest in: Planet Tours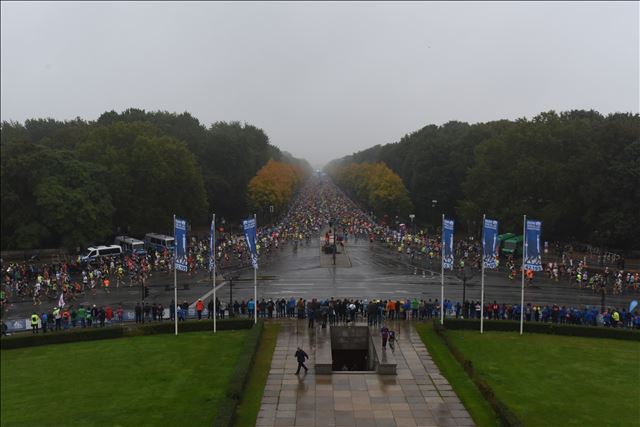 Travel agency was previously involved in falsifying results for clients is involved in yet another scandal.
The French travel agency, Planet Tours has shown that they are willing to do just about anything in order to try to obtain Boston Marathon bibs for their customers. They were involved in a scandal where their customers were added to results of races they did not even attend....

As part of the series of posts relating to the 2015 'Boston Project' I highlighted the 2015 Marathon du Mt St Michel. False Boston Qualifying Times at The 2014 Marathon De La Baie Du Mt St Michel Basically, we identified 7 runners that were credited with Boston Qualifying Times...