Latest in: Rock N Roll Arizona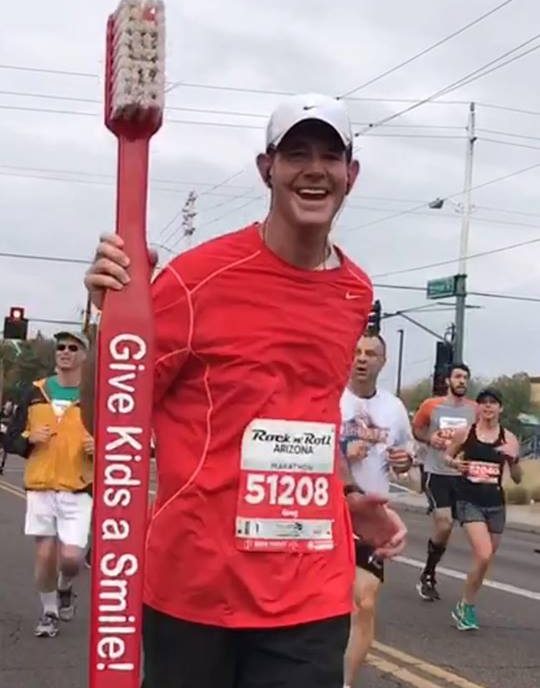 Dr. Pafford was awarded the Legacy Award for completing 15 straight Arizona Rock N Roll marathons. In 2004 ,Dr. Pafford ran in the first Arizona Rock N Roll marathon, and just finished his 15th year. The above statement appears on Dr Pafford's Facebook page. He is using...
I initially wrote about this runner following the 2017 Rock n Roll Arizona marathon. He was one of a handful of runners that had suspicious results based on missed splits. In addition to the timing data, I received multiple emails regarding this runner from spectators who, for various reasons, were...

Dr. Kip Litton DDS. He was the first recreational marathon cheat that I heard of. His story fascinates me to this day. Never before were one runner's results scrutinized to the level that Dr. Kip Litton's were. Even today, 6 years after his last official result, no one knows...

Below is the Rock N' Roll Arizona course map. There are mats at 10k, 13.1 miles, and 20 miles. There are no published mats on the out and back section that covers about 7 miles. Multiple runners have confirmed that they do not recall a timing mat on this...