Latest in: Bib Mule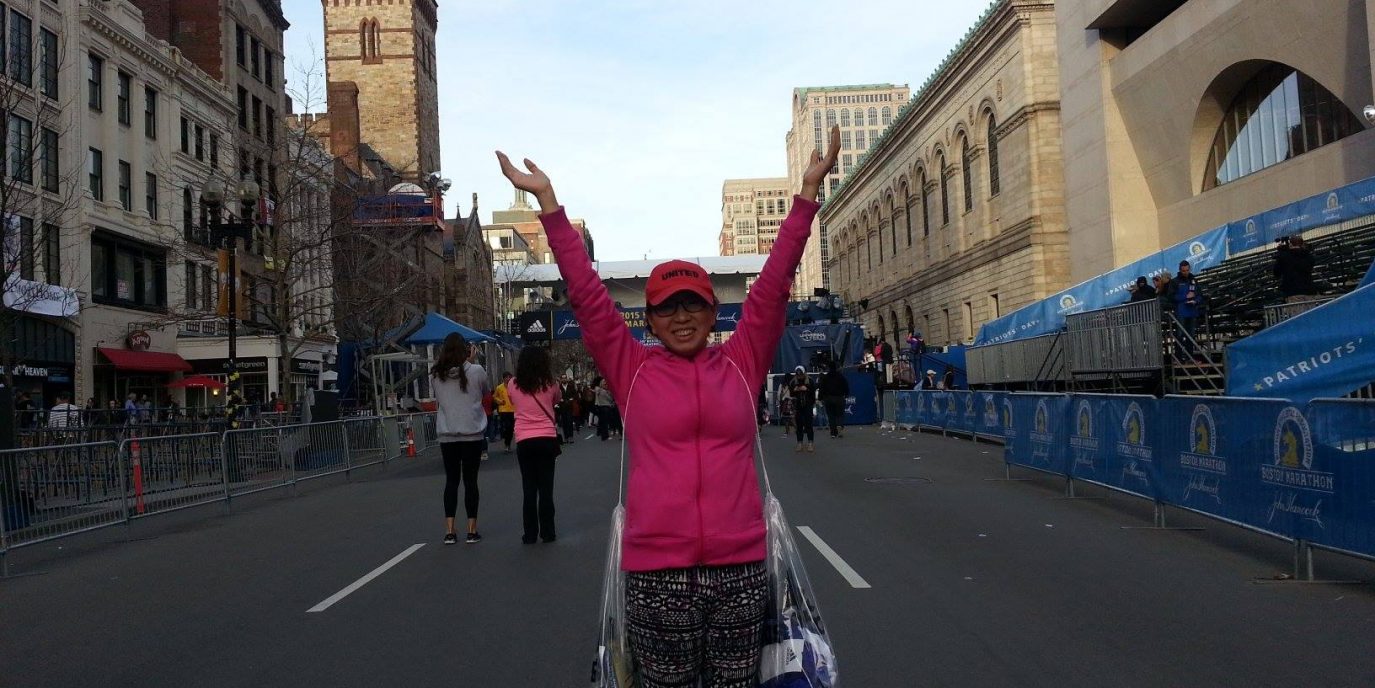 A runner that I identified as having used a bib mule to qualify for and run the 2015 Boston Marathon also ran the 2017 Boston Marathon. I was finally able to obtain evidence that she used a bib mule in order to qualify for Boston '17 as well. I have been...
We are just over 2 weeks away from The 2017 Boston Marathon. I am still fighting for some disqualifications. Unfortunately a few that I am sure cheated their way to an entry remain registered. Another case of a runner using a bib mule to gain entry to the Boston...

Leading up to The 2016 New York City marathon, Cindy made lots of posts on social media. She posted about her preparation, and her hydration and posted a picture of her gels, etc..for the day of the marathon. The only issue is, she didn't actually run the marathon. Or,...

Karen Hutzell has run Boston twice – in 2015 and 2016. She will not be running it a third time. I don't believe she should have ran Boston at all. The below story ran on her local television station prior to The 2015 Boston Marathon (Click on the caption...