Latest in: Boston Marathon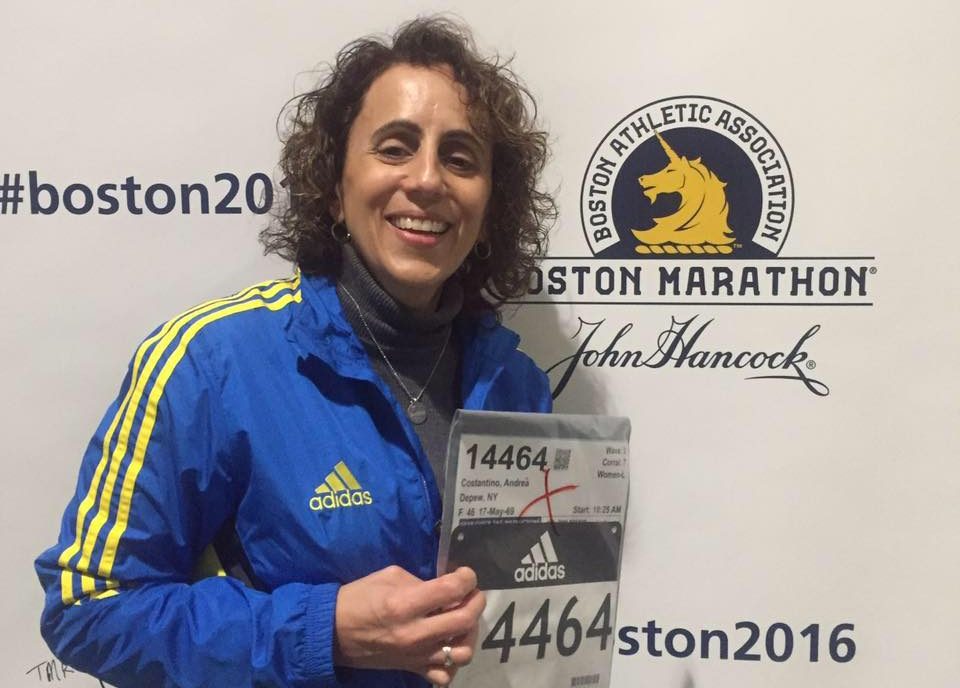 Former University of Buffalo employee used funds to order to obtain a Boston Marathon charity bib. She also bought a treadmill and sports apparel.
A total 26,386 out of 26,482  finishers in Monday's Boston Marathon registered a time at the 20k timing mat. One of the 96 runners that missed the mat, was George Taylor. This was George's 7th consecutive Boston Marathon finish. George also missed this timing mat in 2015 and 2016 in...

I wrote about "Fake Tina" after The 2016 Boston Marathon. In the initial article I gave her full name – that was a mistake. I do think the story is interesting, and sad. I am not posting her full name or any identifying photos in this version. Those details...

Last year, I wrote about about a Boston Qualifying Scheme at the 2014 Mte St. Michel Marathon. The former race director of the  Mt St Michel Marathon admitted that he had added the results of runners after the race. He says that he added the runners at the request of...

Last week, bib #s were assigned for the 2017 Boston Marathon. I immediately started the process of identifying qualifying marathons for each runner. I will utilize the qualifier information as part of my algorithm. I was curious to see which marathons actually send the most runners to Boston. These...

Both The Woodlands Marathon and The Marathon of The Treasure Coast received bad news from the B.A.A. late last week. The Woodlands Marathon As previously reported, Woodlands runners were misdirected, causing them to run 0.8 miles short of a full marathon. According to the results now posted, over 150...

The Boston Athletic Association has assigned bib #s for the 2017 Boston Marathon which takes place on Monday, April 17th. Boston Entry List – BAA.org For those with entries, that means they will learn their corral placement. For me, it means it's already time to start analyzing the 2017 field....

I originally reported the runner to the Boston Marathon and Berlin marathon  in January. Berlin has been mostly unresponsive. I was notified last week that the investigation to this runner was ongoing. I can report today that he is no longer listed among the 2017 Boston Marathon entrants. He...

RUNNER MISSED TIMING MATS IN MULTIPLE RACES OVER 3 YEARS AT THE BOSTON MARATHON AND THE BERLIN MARATHON IS REGISTERED TO RUN BOSTON AGAIN  Below are the runner's splits for each of the last 3 Boston Marathons. As you can see below, he...

I've been wanting To Write This Post For Quite Some Time. Whenever there is an article or an interview posted about the Boston Marathon results review, I get emails and comments about runners worrying that they will get flagged. This will be an attempt to walk you through the...