Latest in: Boston Marathon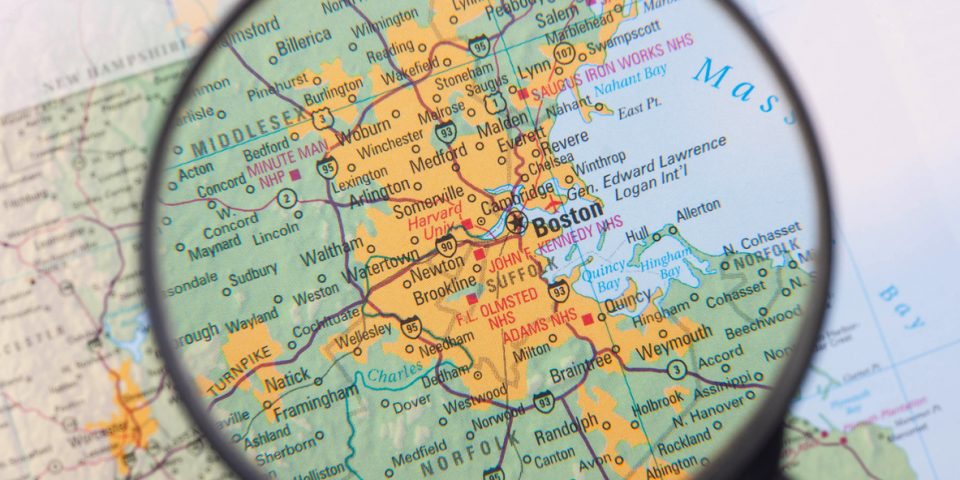 The Same Agency That Was Involved In Results Falsifications in 2014 Used Bib Mules To Qualify Runners For The 2017 Boston Marathon
Last week, bib #s were assigned for the 2017 Boston Marathon. I immediately started the process of identifying qualifying marathons for each runner. I will utilize the qualifier information as part of my algorithm. I was curious to see which marathons actually send the most runners to Boston. These...

Both The Woodlands Marathon and The Marathon of The Treasure Coast received bad news from the B.A.A. late last week. The Woodlands Marathon As previously reported, Woodlands runners were misdirected, causing them to run 0.8 miles short of a full marathon. According to the results now posted, over 150...

The Boston Athletic Association has assigned bib #s for the 2017 Boston Marathon which takes place on Monday, April 17th. Boston Entry List – BAA.org For those with entries, that means they will learn their corral placement. For me, it means it's already time to start analyzing the 2017 field....

I originally reported the runner to the Boston Marathon and Berlin marathon  in January. Berlin has been mostly unresponsive. I was notified last week that the investigation to this runner was ongoing. I can report today that he is no longer listed among the 2017 Boston Marathon entrants. He...

RUNNER MISSED TIMING MATS IN MULTIPLE RACES OVER 3 YEARS AT THE BOSTON MARATHON AND THE BERLIN MARATHON IS REGISTERED TO RUN BOSTON AGAIN  Below are the runner's splits for each of the last 3 Boston Marathons. As you can see below, he...

I've been wanting To Write This Post For Quite Some Time. Whenever there is an article or an interview posted about the Boston Marathon results review, I get emails and comments about runners worrying that they will get flagged. This will be an attempt to walk you through the...

Karen Hutzell has run Boston twice – in 2015 and 2016. She will not be running it a third time. I don't believe she should have ran Boston at all. The below story ran on her local television station prior to The 2015 Boston Marathon (Click on the caption...

Dr. Kip Litton DDS. He was the first recreational marathon cheat that I heard of. His story fascinates me to this day. Never before were one runner's results scrutinized to the level that Dr. Kip Litton's were. Even today, 6 years after his last official result, no one knows...

After the 2015 Boston Project, I have shifted much of my attention trying to identify runners that cheated their way to Boston qualifying times and identifying them BEFORE they have the opportunity to run Boston. Below are a few examples that I have written about previously. There are otheres...