Latest in: Uncategorized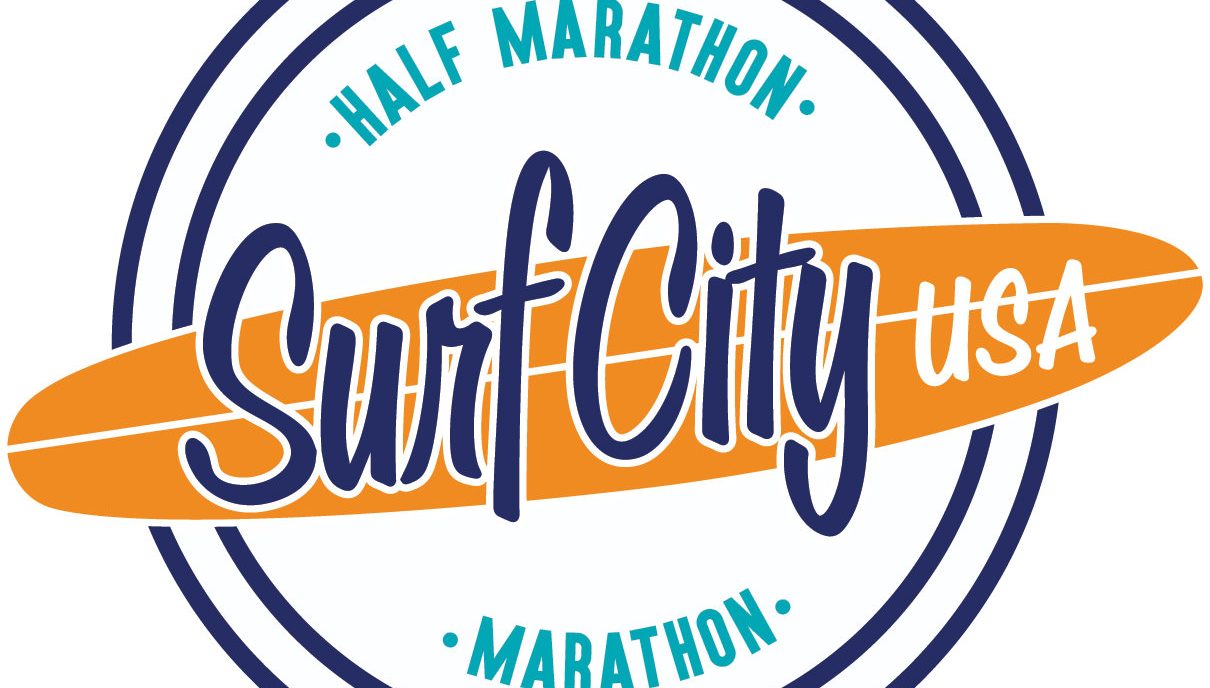 The Surf City USA Marathon was held just about a month ago in Huntington Beach, California. The reviews were a bit mixed. On Facebook runners commented that it was very congested–at one point narrowing to a single lane on an out and back section, leading runners to pass on the opposite side...
One of the goals of Marathon Investigation has been to make runners (and races) aware that some people do cheat in races. Usually when I first talk to people about the topic they are surprised that runners would cheat in races. Shortly after the site was launched, I focused...

"LEJOG" is the abbreviation for a backwards Jon O' Groats To Lands End run (JOGLE). Earlier this year, Dave Reading announced that he was going to run the LEJOG and attempt to break the existing record of 9 days 2 hours and 26 minutes. Dave's story (as he tells...

Welcome to the 2nd installment of the Weekly Wrap Up. New Supporter Announced I am proud to announce that Sportstats is officially a supporter of MarathonInvestigation.com. For quite some time, we have had a great relationship. On a # of occasions we have conferred...

A total 26,386 out of 26,482  finishers in Monday's Boston Marathon registered a time at the 20k timing mat. One of the 96 runners that missed the mat, was George Taylor. This was George's 7th consecutive Boston Marathon finish. George also missed this timing mat in 2015 and 2016 in...

RUNNER MISSED TIMING MATS IN MULTIPLE RACES OVER 3 YEARS AT THE BOSTON MARATHON AND THE BERLIN MARATHON IS REGISTERED TO RUN BOSTON AGAIN  Below are the runner's splits for each of the last 3 Boston Marathons. As you can see below, he...

I've been wanting To Write This Post For Quite Some Time. Whenever there is an article or an interview posted about the Boston Marathon results review, I get emails and comments about runners worrying that they will get flagged. This will be an attempt to walk you through the...

I came across this runner during a review of 2017 Boston registrants. This runner's only qualifying time was from the 2015 Philadelphia Marathon. She finished the race in 3:52:46.   2015 Philadelphia Marathon Results Looking at her Philadelphia result, the questionable time is between the 30k and finish....

I am republishing this article, I originally posted this on May 6, 2016. The overall feedback I have received from the public regarding my work on the blog and the Boston reviews has been positive. (At some point I will try to clarify the review and filtering process –...

Karen Hutzell has run Boston twice – in 2015 and 2016. She will not be running it a third time. I don't believe she should have ran Boston at all. The below story ran on her local television station prior to The 2015 Boston Marathon (Click on the caption...