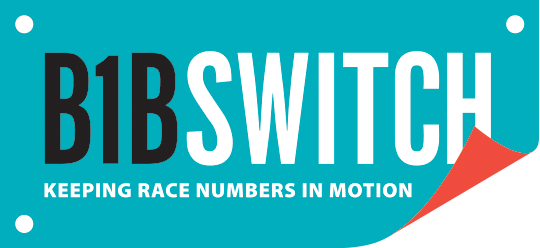 Bibswitch.com has been added to the list of MarathonInvestigation.com supporters.
BIBSWITCH is a platform that facilitates bib-transfers between runners and race organizers. A runner that has a bib that they cannot use contacts Bibswitch and Bibswitch contacts the appropriate race director to request approval for the bib sale or transfer.
Once the race director approves a sale or transfer, Bibswitch posts the available bib on the site to help find a match between buyer and seller. Bibswitch does not allow bibs to be sold at a higher price than their original cost.
MISSION STATEMENT: BIBSWITCH is a centralized online platform that facilitates race number transfers between athletes and race directors. Our mission is to help end the existing black market by offering a progressive, win-win solution that improves the race experience for everyone involved. We are committed to bringing positive change to the running community and support the effort of Race Directors to create a better race environment for event participants.
I am very excited that Bibswitch.com is now an official supporter of MarathonInvestigation.com. I also fully support their efforts in coming up with a solution to eliminate black market bib transfers. I recommend runners go through this site instead of posting on other online classified sites (like Marathonguide.com) that enable illegal bib swapping.
If you or your organization is interested in partnering or becoming an official supporter, please visit the  Partnership Page.
-Derek