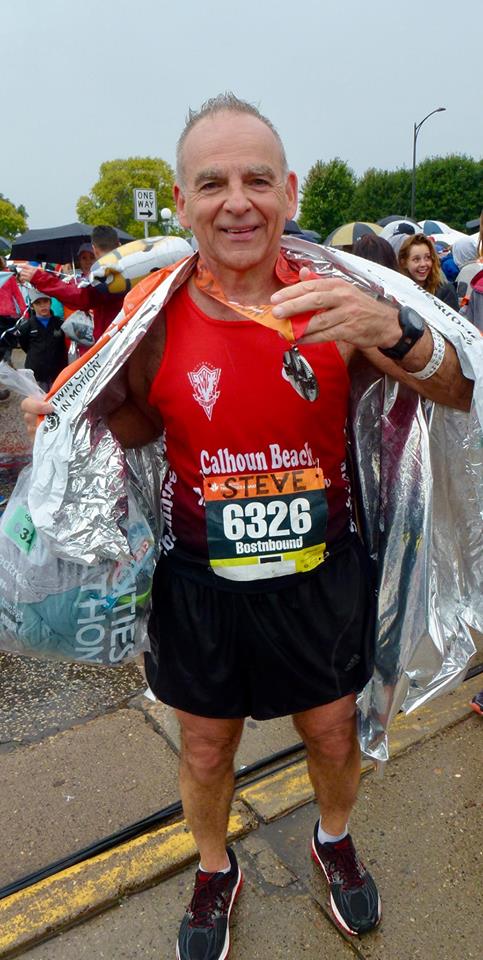 Steve completed Grandma's Marathon in 2018 in a time of 3:28:25. As a 60-year-old male, this was well under the time needed to grant him entry into the 2019 Boston Marathon.
Prior to Grandma's Marathon, he ran The 2017 Medtronic Twin Cities Marathon  in a time of 4:23:36.
Steve used his time at The 2018 Grandma's Marathon to register for the 2019 Boston Marathon.
Photos available from marathonfoto.com show that the runner wearing Steve's bib clearly was not Steve.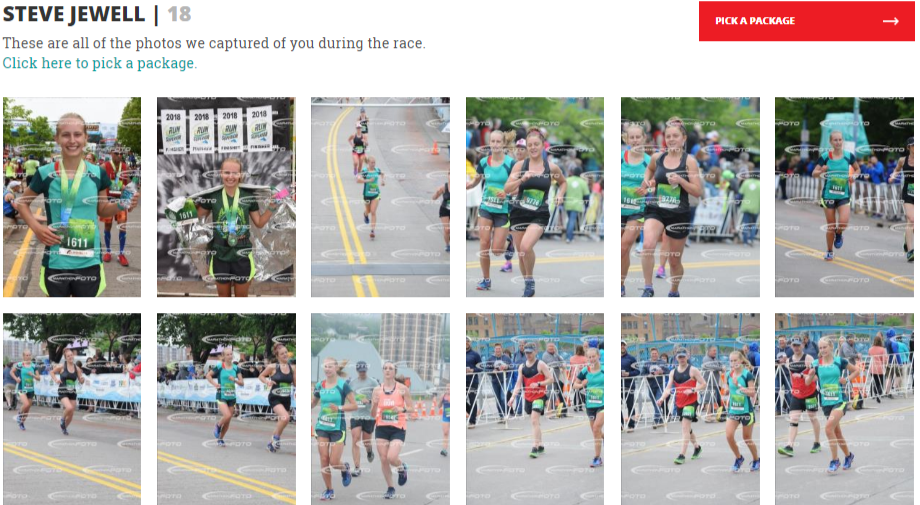 I am reporting this case of bib muling to both The B.A.A. and Grandma's. I fully expect him to be disqualified from Grandma's and removed from The Boston Marathon entry list.
Support Marathon Investigation
Please consider making a small contribution to support MarathonInvestigation.com. Your contributions are the main source of income for Marathon Investigation and help cover expenses associated with the site and make it possible to put resources into the investigations.
Don't want to use PayPal? Click below to contribute without going through PayPal.