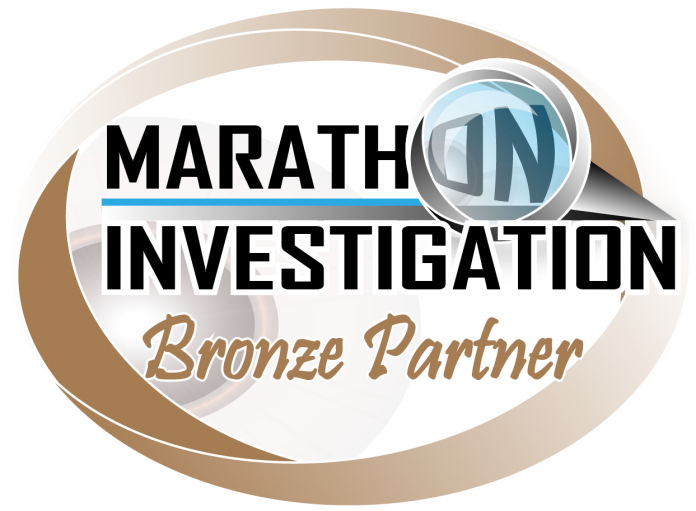 I am proud to announce that The Humboldt Redwoods Marathon has signed on as a Bronze Level Partner. By partnering with Marathon Investigation, The Humboldt Redwoods Marathon is demonstrating that they have a commitment to integrity and no tolerance for cheating. MarathonInvestigation.com will work cooperatively with the Humboldt Redwoods Marathon to analyze race results as necessary.
The 2017 Humboldt Redwoods Marathon will be held on October 15th. The race starts 45 miles south of Eureka, California along The Avenue of The Giants Highway. The course is scenic and shaded.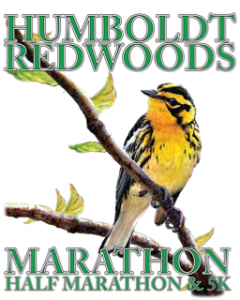 For more information on the race, please visit redwoodsmarathon.org
For more information on the Marathon Investigation Partnership program, please visit the Partnership Program page.