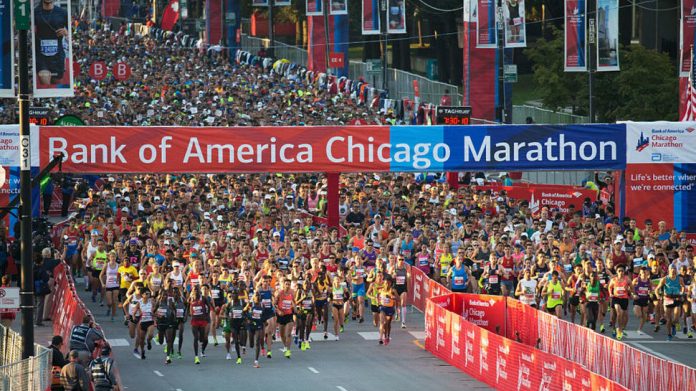 Benjamin Paredes represented Mexico as a former Olympian participant, Pan Am Marathon champion, and 1994 NYC Marathon runner up was caught on video telling a team of runners how to go about cheating the Chicago Marathon.
In the video, he gives instructions aimed at those that do not wish to complete to run the entire marathon.
He instructs runners "Take the chip away. Take off the team shirt. Go walking at 21 and suddenly you get in, "
The video has been making the rounds on social media and was featured in an article on sinembargo.mx.
I have received a number of reports of runners jumping in the course late, seemingly more interested in getting the medal than actually completing 26.2 miles.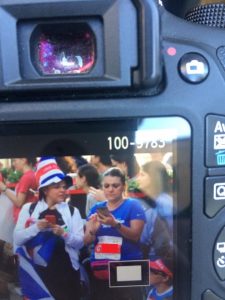 I received the above picture in a message stating that this runner put the bib on at the 800m to go marker. The results for this runner confirms that she jumped in just before the finish. She hit no splits. The only mat she crossed was the finish.
I am sure I will be writing more about Chicago in the upcoming days. I have already identified a likely serial cheater that likely cut at Chicago this year – I've written about her before, and she is registered for the 2018 Boston Marathon off a suspicious result.
Please consider a contribution to help support the site. Contributions help to offset costs associated with running the site and help to enable me to compensate those that assist in data collection, etc.
Thanks to all of you that that support Marathon Investigation!