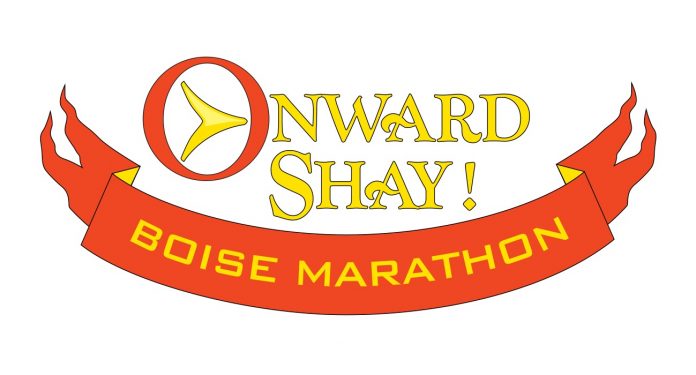 Very pleased to announce the newest MI race company partnership, Onward Shay Boise Marathon as a Silver Level Partner. A Boston Qualifying race that began in 2016 and has quickly grown to over 1000 participants in less than two years.
Their commitment to uphold the integrity of our sport by quickly disqualifying & banning verified cheaters is impressive and Marathon Investigation is honored to be a part of their organization.
Please join us in welcoming them to the Marathon Investigation Partnership Program and commending them in their commitment to an honest sport. You can go to their FB page and also visit their website for registration information!