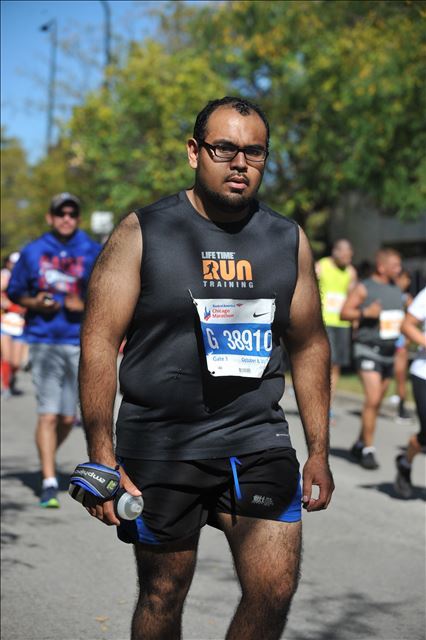 In 2017, Ivan ran The Chicago Marathon, but he was not in the results. He ran with an illegally transferred bib.
Ivan finished the 2017 race (credited to another runner) in a time of 5:27:40.
For the 2018 Marathon, Ivan improved the time significantly.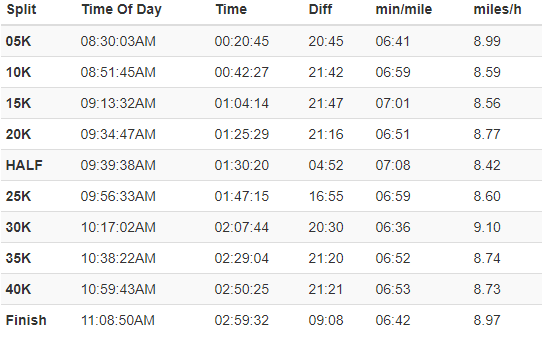 Looking at the photos, it is clear that another runner was running for Ivan: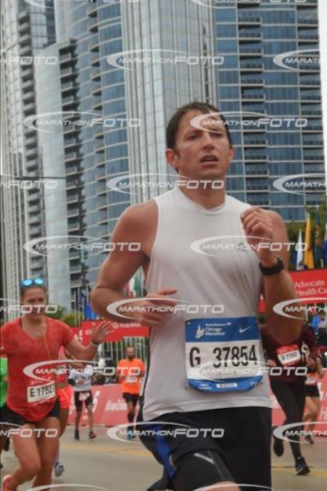 This was reported to The Chicago Marathon, and Ivan has been removed from the results. If anyone recognizes the 'mule' please message me privately, or report directly to The Chicago Marathon.
Please Support Marathon Investigation
Every contribution helps. I am currently working full-time on Marathon Investigation. The only way to sustain this level of effort long-term and maximize my efforts to catch and act on all known cases of cheating is through your support. Please consider a small contribution. If you represent a race, feel free to reach out for partnership opportunities.
Don't want to use PayPal? Click below to contribute without going through PayPal.