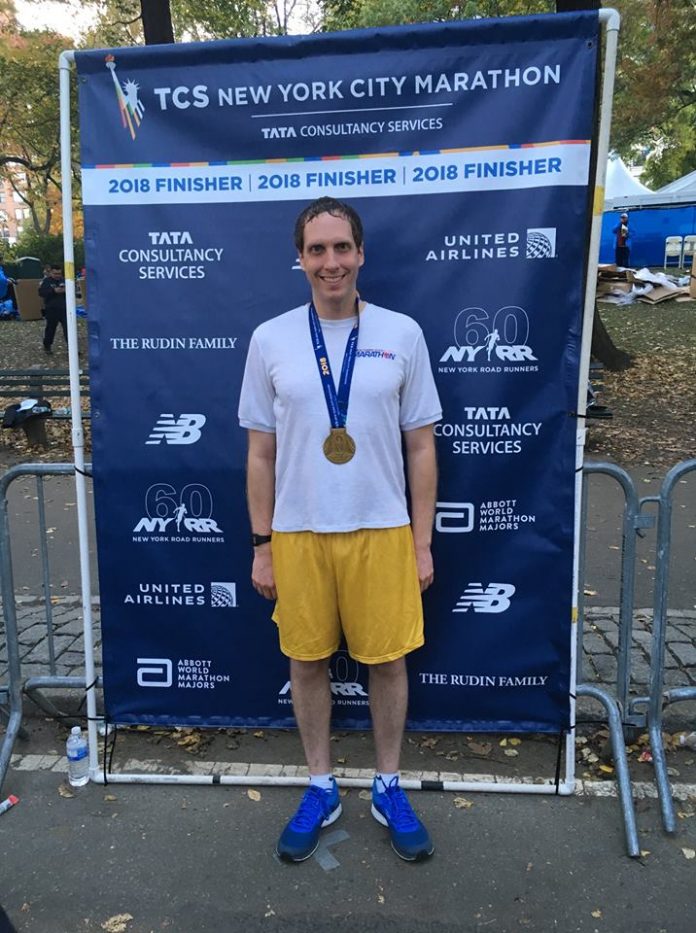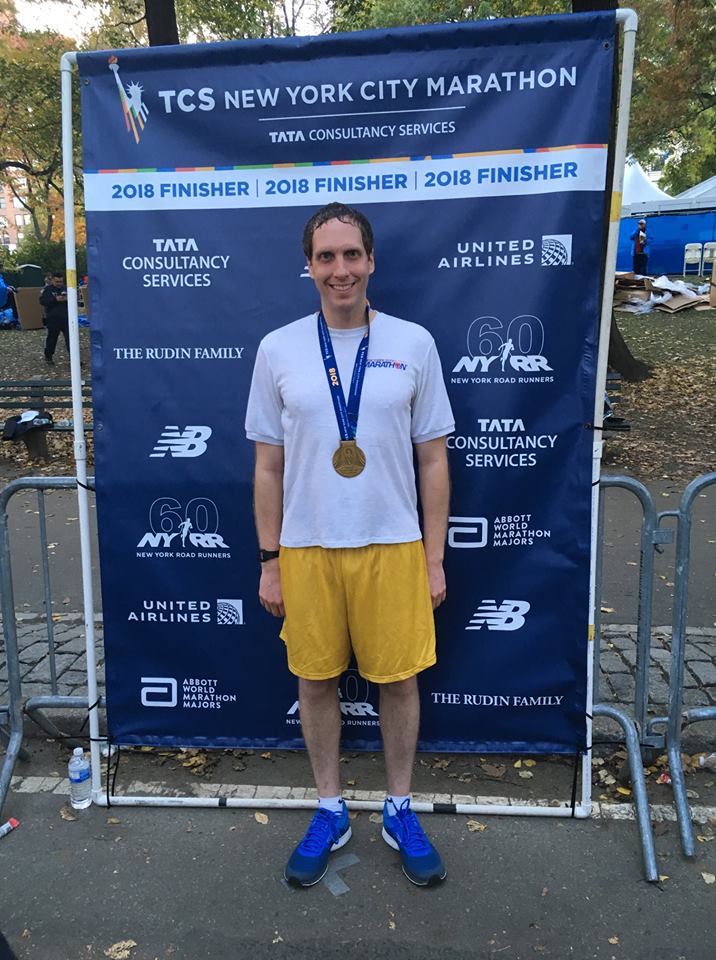 Keith proudly posted a photo after his 2018 NYC Marathon "finish".
He does not appear in the results, but he did get a medal.
Keith officially appears in the results of 2 New York City Marathons over the past 15 years. He says he used friend's bibs for 2 more. He ran the 11 more without any bib whatsoever.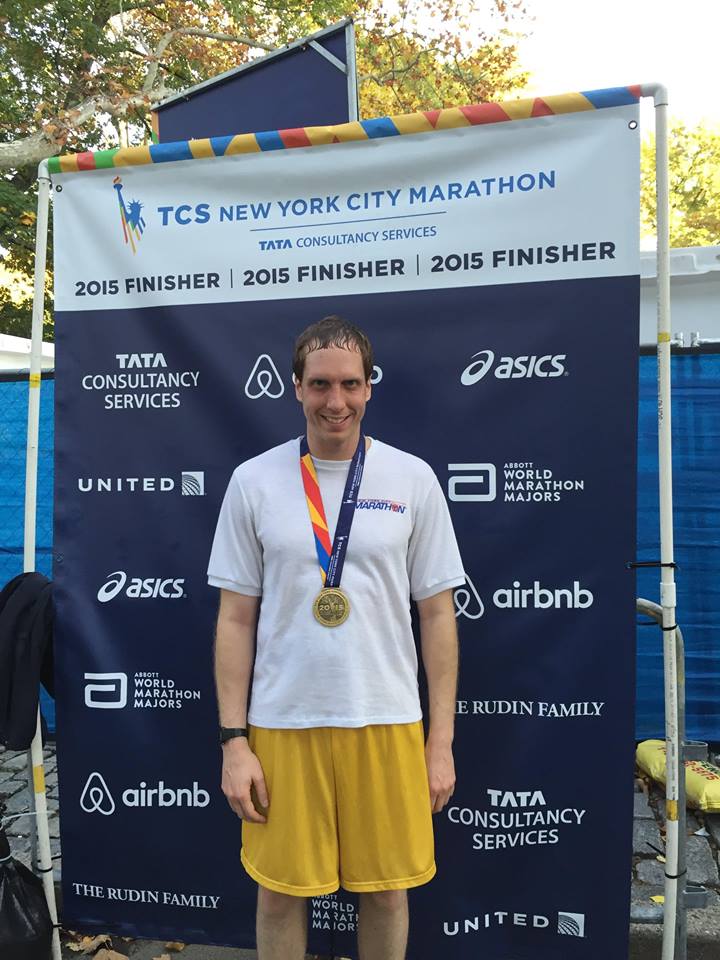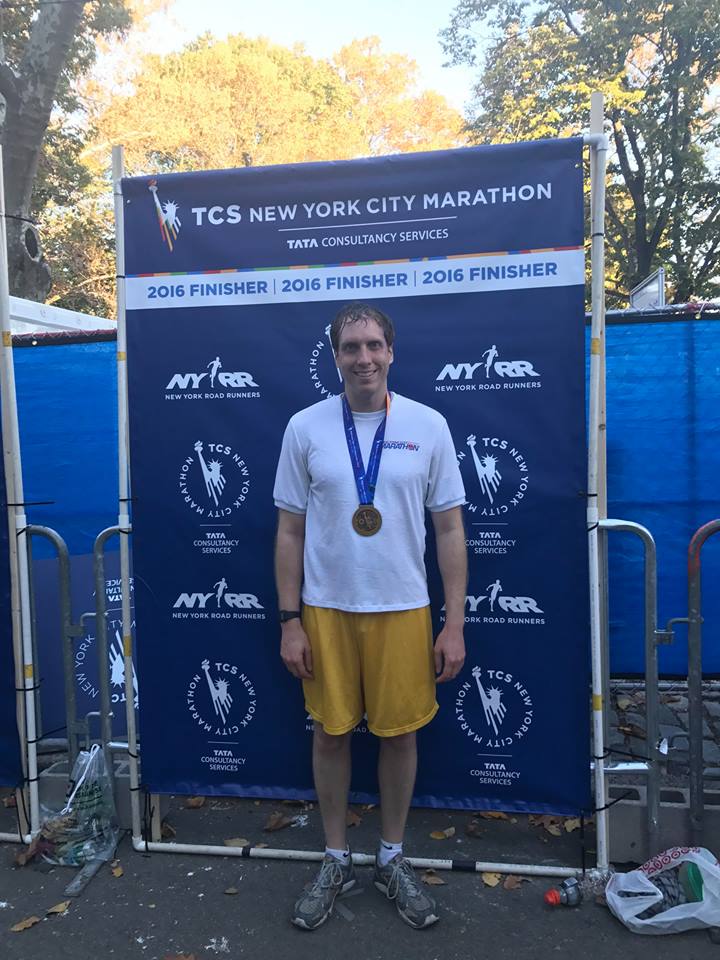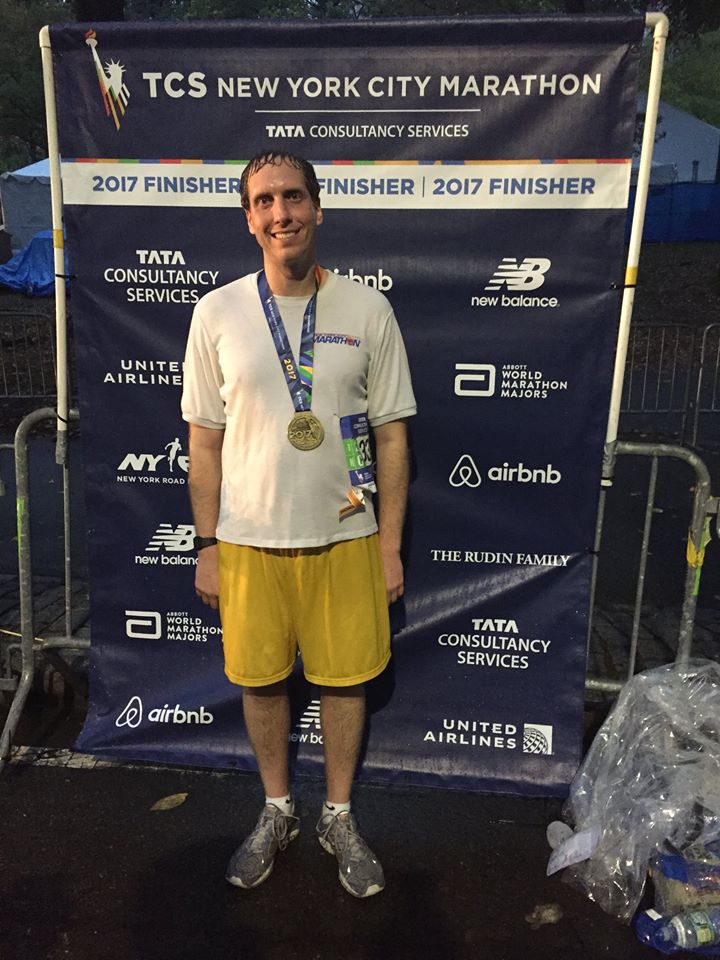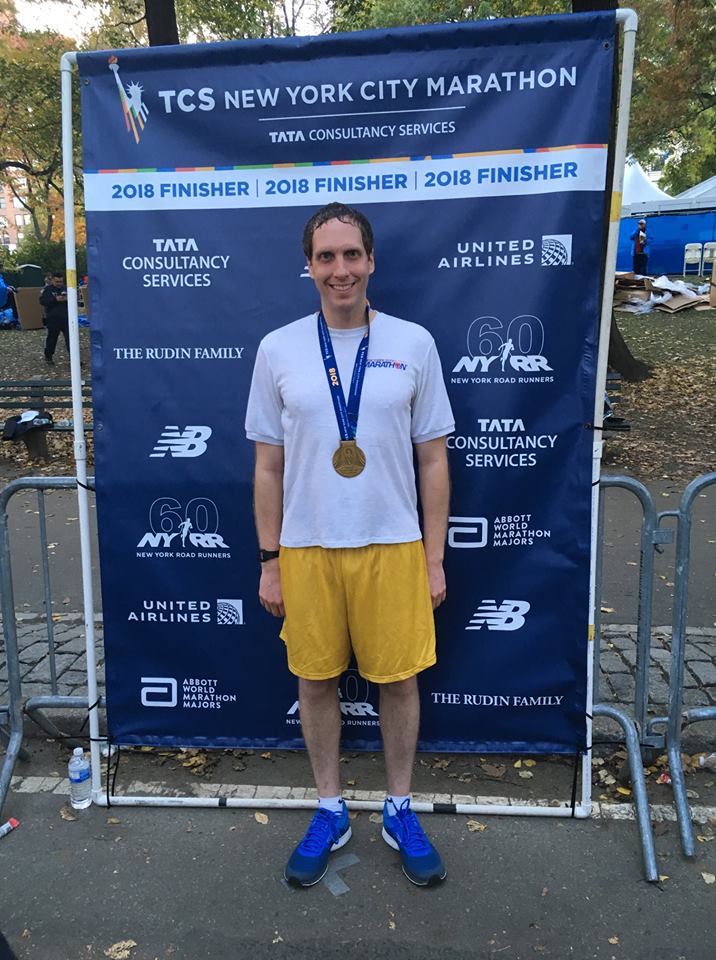 Keith is a bandit. He bandited 11 NYC Marathons, and ran two more with bibs that were purchased from friends. I reached out to Keith, and here is his statement.
In short, you are correct- don't go anywhere near the start line. Security won't let you in the start area or the first couple of miles unless you are a runner. But after that, one can just jump right on. I run the first 3.3 miles on my own, and do the rest of the race on the same course the NYC Marathon runners use.
I don't take a recovery bag when I run unofficially (in fact, I am sometimes asked to leave just before the finish line, which I'm perfectly ok with), and put a $20 bill in my sock, to buy a medal off someone. I'm aware that I won't change your mind, but I have come across many finishers who after hearing how much I love the race (to the point of doing it unofficially), they give me their medal for free. In fact, I got a red jacket (with sleeves) for free from a medical volunteer, who was so touched by my wanting to do the race, at all costs.
I routinely donate money to charitable causes to do races- but it is all my own funds. I don't like asking others to donate to a cause of mine- I have the funds myself. So for the Tunnel-to-Towers climb this past year (which I did officially), I donated all the needed money. I'm happy to donate money when racing, but the Marathon requirement is around $3,500, which is more than I want to give to any one charity. I never felt right asking others to give money to "my" charity, when everyone has a worthy charity of their own that they want to donate to.
In summary, I don't take a recovery bag when running unofficially, I buy a medal, and would never dream of copying someone else's number. I know this makes me a horrible person in your mind, and I wish this wasn't the case. It may not truly be a victimless crime, but I think it is close.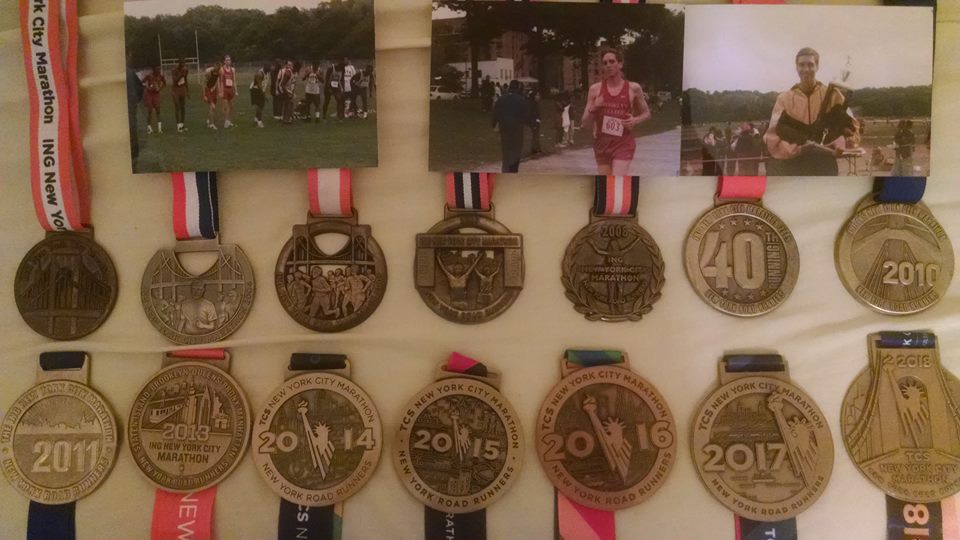 In further posts on Facebook, Keith admits that he doesn't always buy his medals. He buys them when he is unable to obtain one from a volunteer.
He says he doesn't take the recovery bag,but he did imply that he managed to get a poncho.
Keith's assertion that this is nearly victim-less is something I have an issue with. In my opinion, this is theft. Keith ran 13 races that he did not pay for. The total entry fees for those races would be well over $2000. Over 50,000 runners finished this year's New York City Marathon, and paid the entry fee, or raised the required amount for charity. Keith puts himself above those runners. There is no justification – whether he donates individually to other charities is irrelevant.
In further discussion, Keith related that he has heard estimates that 400-600 runners bandit the race each yea, and estimates that the resulting costs may increase fees by a couple of dollars or less. So, he really doesn't see the harm.
One could make the same argument that it is OK to shop lift if only 1% of people do it, hey, who does it hurt? This argument is a poor justification for what amounts to theft.
How To Gain Entry To New York City Marathon
Keith wrote that he would be happy to pay more than cost for an official entry every year – but that he would not do so through an official charity entry.
Keith had another option. If he had  joined The New York Road Runners, he could have gained entry through The NYRR 9+1 option. If you compete in 9 NYRR events and volunteer at another, you receive a guaranteed entry to the following year's race.
For 2019 NYRR offered another way to receive a guaranteed entry. Paying the $100 entry fee for the virtual race earns the runner a guaranteed non-complimentary entry to The 2019 New York City Marathon.
Please consider making a small contribution to support MarathonInvestigation.com. Your contributions are the main source of income for Marathon Investigation and help cover expenses associated with the site and make it possible to put resources into the investigations.
Don't want to use PayPal? Click below to contribute without going through PayPal.