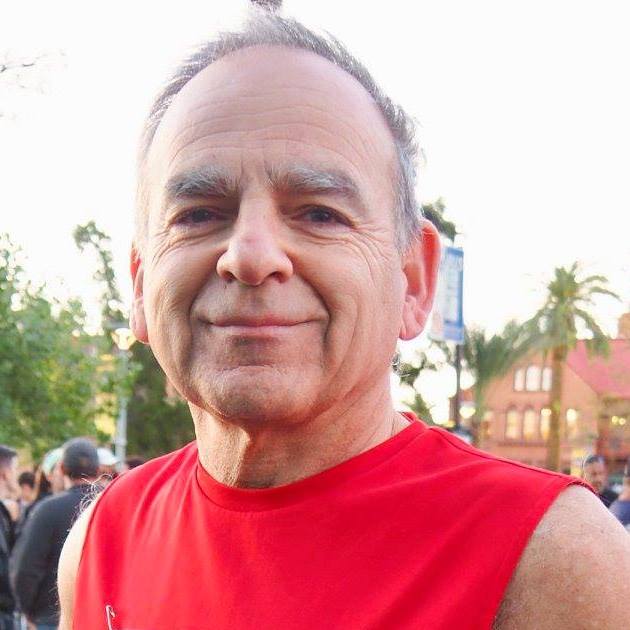 Additional information surfaced after I wrote about Steve Jewell using a 'bib mule' in order to qualify for Boston. A young female runner ran 2018 Grandma's Marathon using Jewell's bib. Her time of 3:28:25 was fast enough to gain Jewell entry into The 2019 Boston Marathon.
Selling Bib Due to Injury?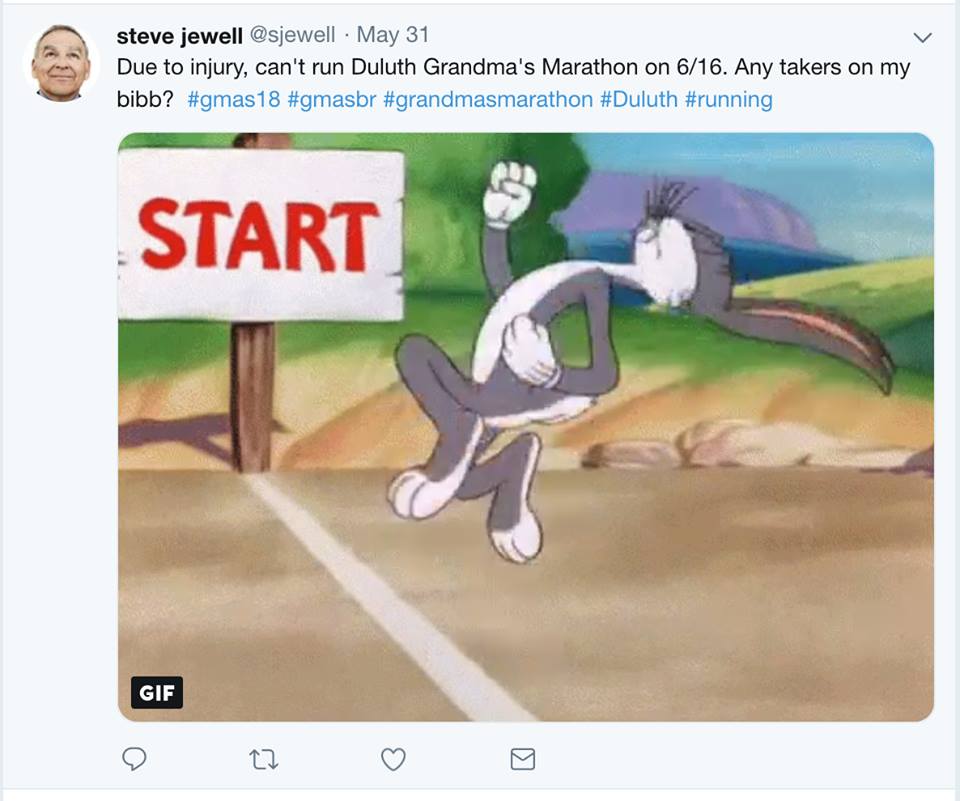 While there was some interest on Facebook, he didn't sell the bib to any of those that expressed interest there. He sold it to a runner that saw an ad that Steve placed on Craigslist. The runner that bought the bib reached out to me:
Hi. I ran as Steve Jewell's race number in the Grandma's marathon, but I was unaware he would use my time to gain entry into Boston. I'm sorry for all the confusion and trouble. But if there is anything I need to do to remedy this, please let me know.
I was working in Minnesota for the summer and realized that grandmas was only a few hours from where I would be. So I decided to spontaneously do the race, but I literally missed the registration by a few hours. I wouldn't bandit the race, so I found Steve on Craigslist. He sold me his bib for $55, which is half of what he paid for the race. He knew that this was my first marathon and I hadn't trained. We talked about goal times, but he never specifically said anything that I should run a certain time or not.
He knew it was my first race and since I hadn't trained we had no indication of how it would go. After the race he told me good job and that was the end of it.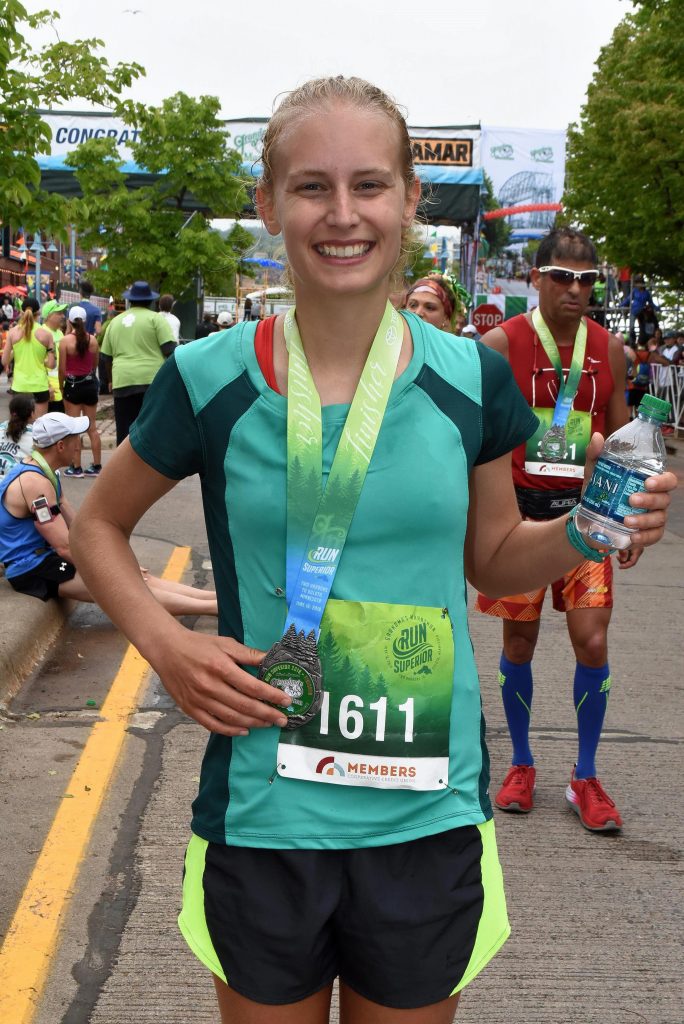 Indeed, Steve did seem to have a vested interest in her time:

In my opinion, Steve didn't sell his bib to the highest bidder, he sold it to the runner he thought would qualify him for Boston. Surely he could have sold the bib for more than half the original cost.
Grandma's Marathon – Zero Tolerance
I received an email from Grandma's Marathon last evening informing me (and the BAA) of the following:
Just a quick note to let you all know that I finished tracking all the details in this manner and have verified cheating by both parties……Steve Jewell and ************ have been informed that they are banned from all future Grandma's Marathon events.
This zero tolerance policy is what is needed to take a real bite out of cheating. When races ban runners caught cheating, they deter future cheating. Too many races come up with excuses (fear of lawsuits, etc) to avoid disqualifying or banning runners. I commend Grandma's for acting swiftly and appropriately. If you are caught selling your bib at Grandma's you will be banned.
There is no doubt that Steve's entry to Boston will be revoked.
Please Support Marathon Investigation
Every contribution helps. I am currently working full time on Marathon Investigation. The only way to sustain this level of effort long term and maximize my efforts to catch and act on all known cases of cheating is through your support. Please consider a small contribution. If you represent a race, feel free to reach out for partnership opportunities.
Don't want to use PayPal? Click below to contribute without going through PayPal.