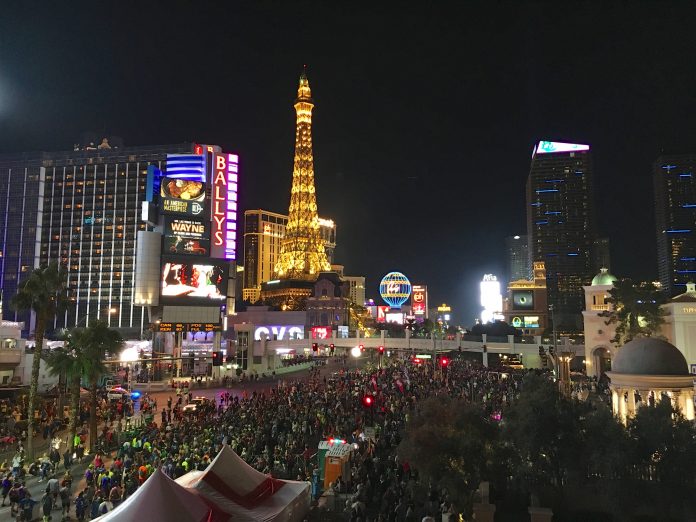 Last Week I wrote about course cutting affecting women's age group awards in Las Vegas at The Half Marathon. Since then, a deeper dive revealed more…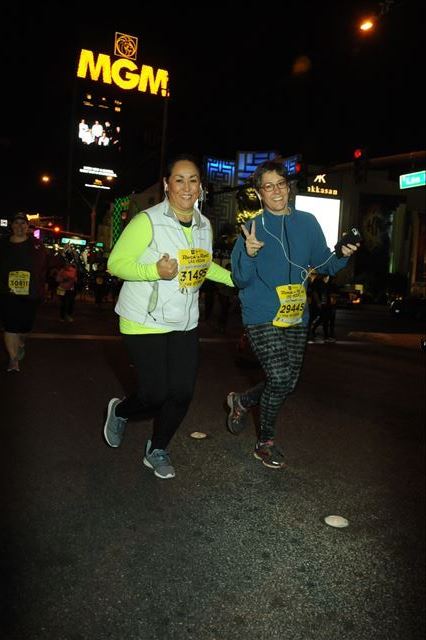 I wrote about the runner on the left last week. She was the 2nd place age group finisher with the below splits.

I did not see the above photo initially, it was not tagged to the runner I was investigating.
Further review showed the runner on the right finished first in her age group before being disqualified for cutting the course.
The runner was initially credited with a time of 1:40:24, one second behind the first runner. She also was missing splits.
Another Pair Disqualified For Course Cutting
The runners pictured below both finished 3rd in their age groups before their results were removed for cutting the course.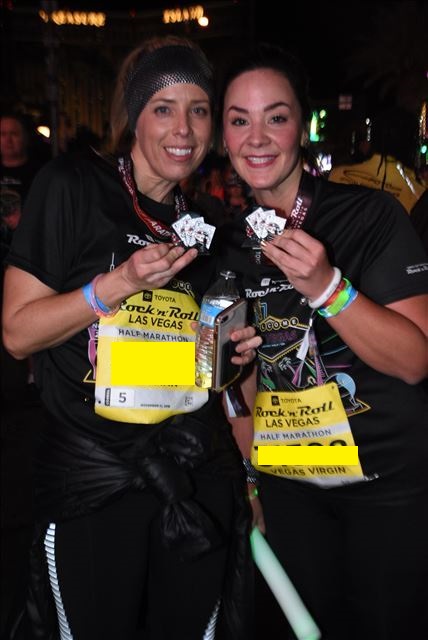 They ran the race together, and they both only hit the 10k timing mat, with a much faster pace calculated over the portion of the course where they were not detected.
There was yet another runner that claimed a 4th place age group finish that showed the same pattern of turning around after the 10k timing mat.
All these runners have been disqualified, and will be removed from the published results. Including the other runners I wrote about previously, there were three separate groups  of friends that claimed unearned medals. 5 of the 7 runners finished at the top or near the top of their age groups. The two without bibs appear to have bandited the race.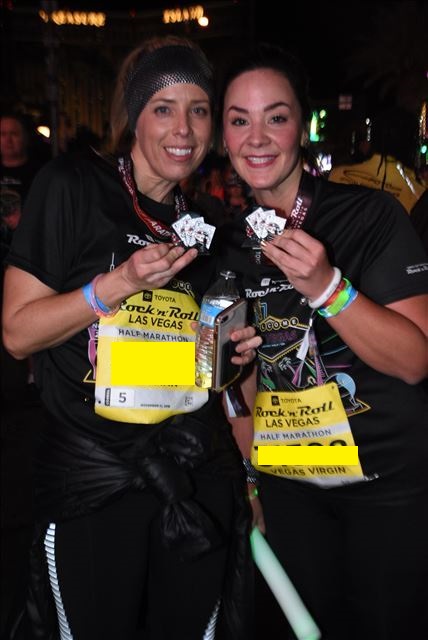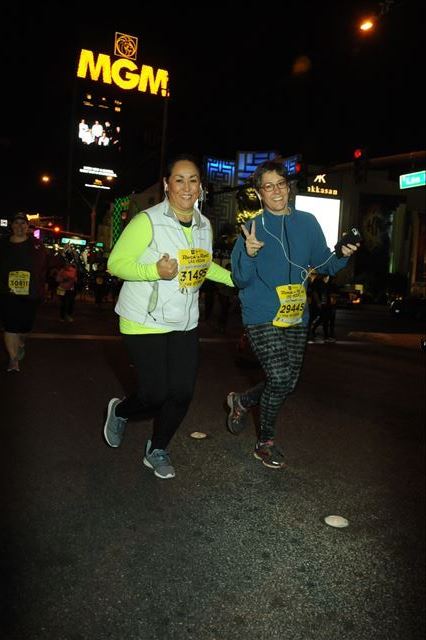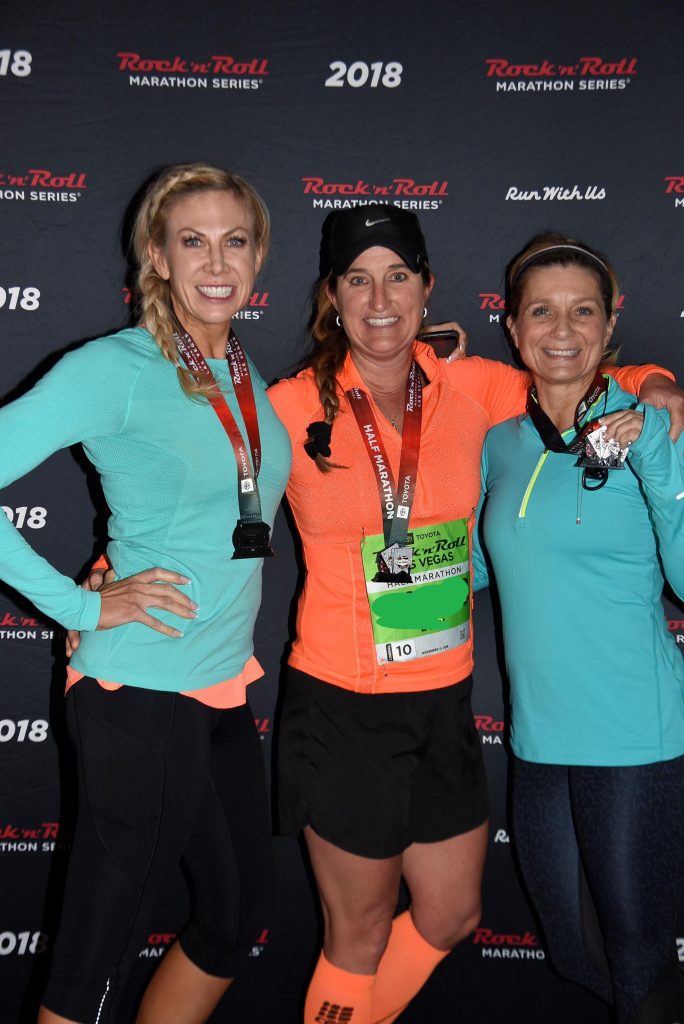 Please Support Marathon Investigation
Every contribution helps. I am currently working full-time on Marathon Investigation. The only way to sustain this level of effort long-term and maximize my efforts to catch and act on all known cases of cheating is through your support. Please consider a small contribution. If you represent a race, feel free to reach out for partnership opportunities.
Don't want to use PayPal? Click below to contribute without going through PayPal.