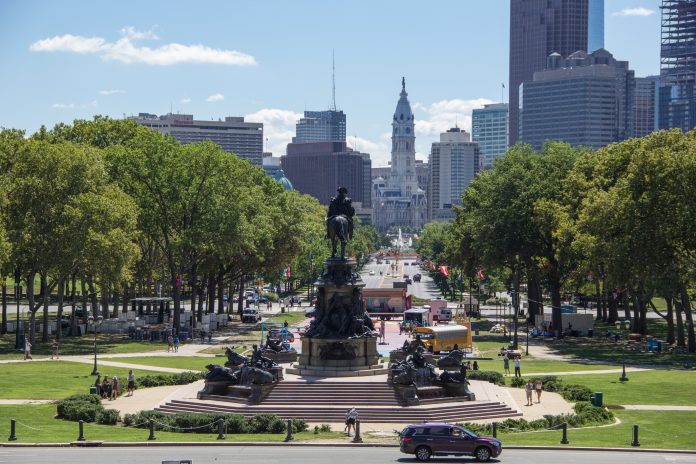 When I do a deep dive review of marathon results, I employ a variety of methods. The method that I use the most often is looking at split data. I look for missed splits, especially when coupled with a significant increase in pace over the portion of the course where the runner did not register a split.
I also look at a runner's history to flag potentially suspicious results. Below is a perfect example of how I use history to catch cheating.

Looking at this result in a vacuum, nothing would have flagged it for review. The runner missed no splits, and ran a very consistent pace with a slightly negative split.
The most basic review that I do in looking at a runner's history is to compare results with previous years. I have the data from the prior few year's results from Philadelphia. My first task was to look at all runners with finishing times from both 2018 and 2017.
The runner above showed a 2017 Philadelphia Marathon time of 5:18:10. When I sorted the list by percentage variance between the two years, he was near the top of the list to review. It was at this point that I pulled up his race history.

The result was a huge outlier. The runner never approached this pace in any other races. At this point I was certain that someone else ran with the runner's bib. The race photos were not immediately available, but they confirmed my suspicions. Below is the photo of the winner of The Male 60-64 Age group.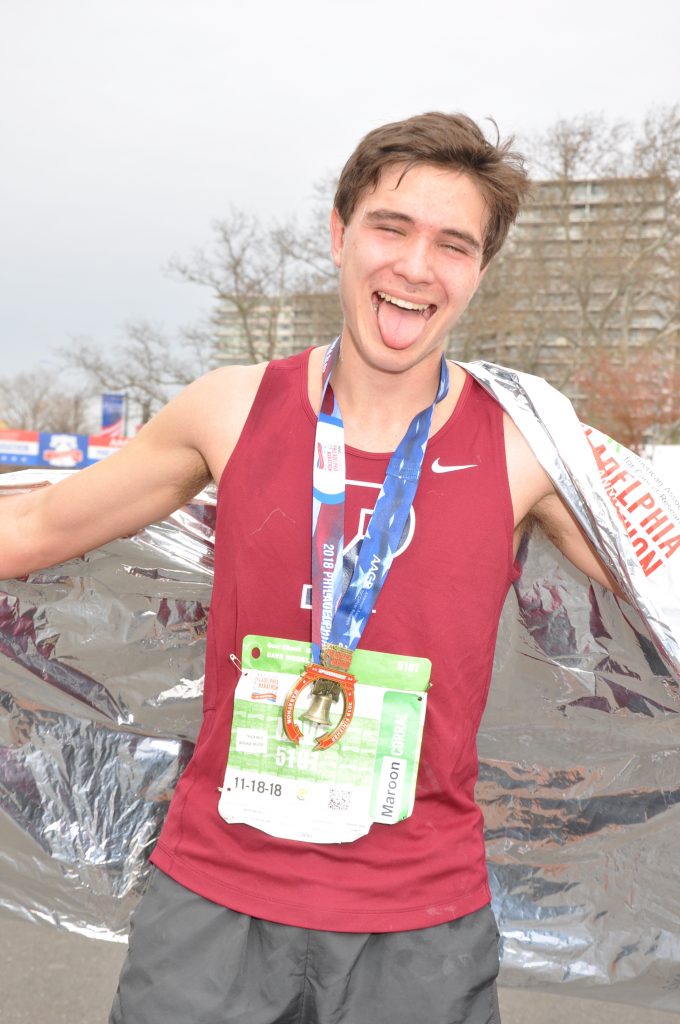 This runner will be reported to the Philadelphia Marathon, and further results will be flagged for review.
Please Support Marathon Investigation
Every contribution helps. I am currently working full-time on Marathon Investigation. The only way to sustain this level of effort long-term and maximize my efforts to catch and act on all known cases of cheating is through your support. Please consider a small contribution. If you represent a race, feel free to reach out for partnership opportunities.
Don't want to use PayPal? Click below to contribute without going through PayPal.