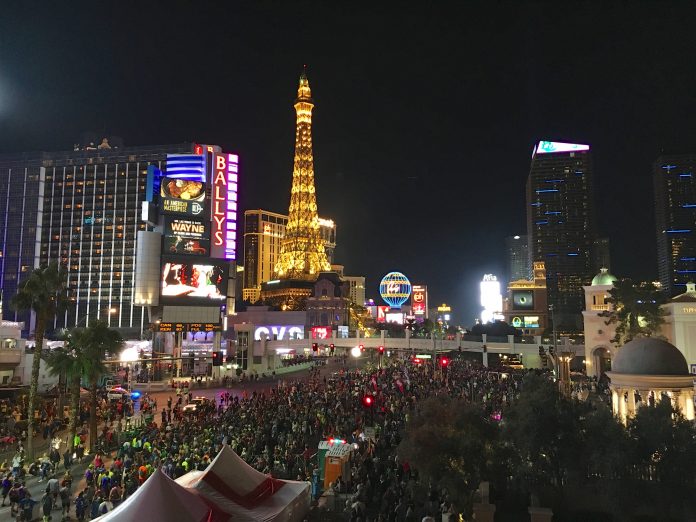 Rock n' Roll races are marketed to the more casual runner. However this does not mean that the runners should be held to a lesser standard. While many run this for the experience, and there is maybe more of a party atmosphere, that does not excuse course cutting or cheating. Course cutting affected the results of the top 10 females in the 55-59 division of The RnR Vegas Half Marathon.
2nd Place Age Group

This runner hit none of the intermediate splits and finished in a time of 1:40:23.
In 2017 she ran the Half Marathon in a time of 3:39:11.
3rd Place Age Group

After finishing the 10k split at over 11 minutes per mile, she missed the next split and finished in a time of 1:46:49. The Half Marathon Course is an out and back course along the Vegas strip into downtown and back. To miss the 10 mile split, you would have to cut a minimum of 2 miles off the course.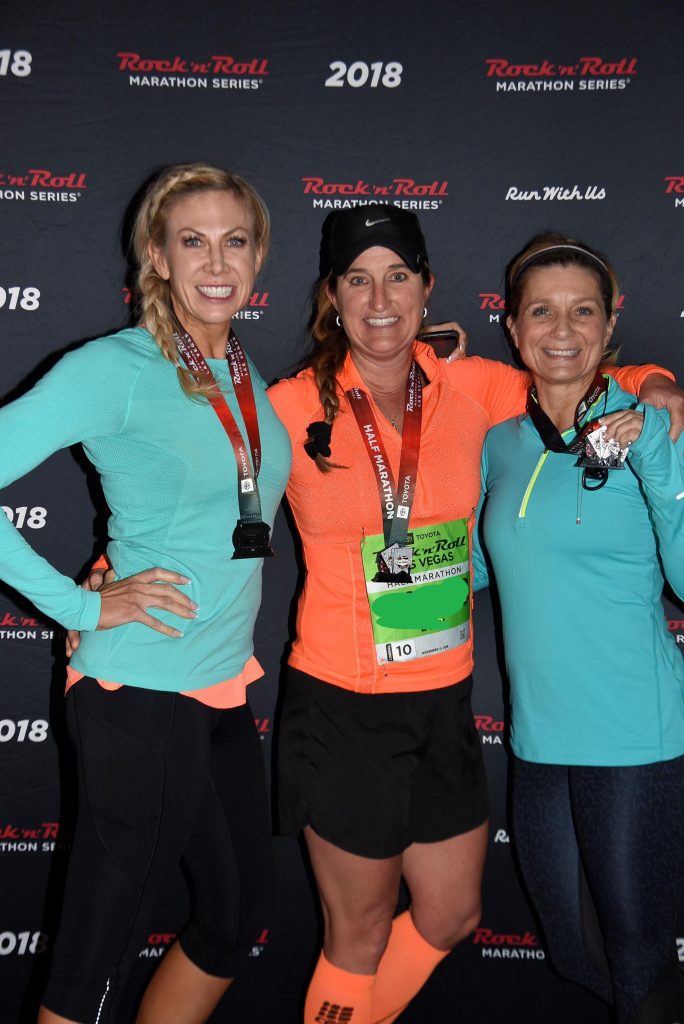 There were plenty photos of her posing with her finisher's medal along with her friends. Her friends are not wearing bibs but have also claimed medals. I was able to identify one of her friends and she did not appear in the results of any of the weekend's races.
One other result worth noticing is that the 6th pace finisher was actually a male, and was mis-classified in the results.
I am confident that these results will be corrected in the very near future as the race validates all the results. I have brought the results above to their attention directly as well.
Please Support Marathon Investigation
Every contribution helps. I am currently working full-time on Marathon Investigation. The only way to sustain this level of effort long-term and maximize my efforts to catch and act on all known cases of cheating is through your support. Please consider a small contribution. If you represent a race, feel free to reach out for partnership opportunities.
Don't want to use PayPal? Click below to contribute without going through PayPal.