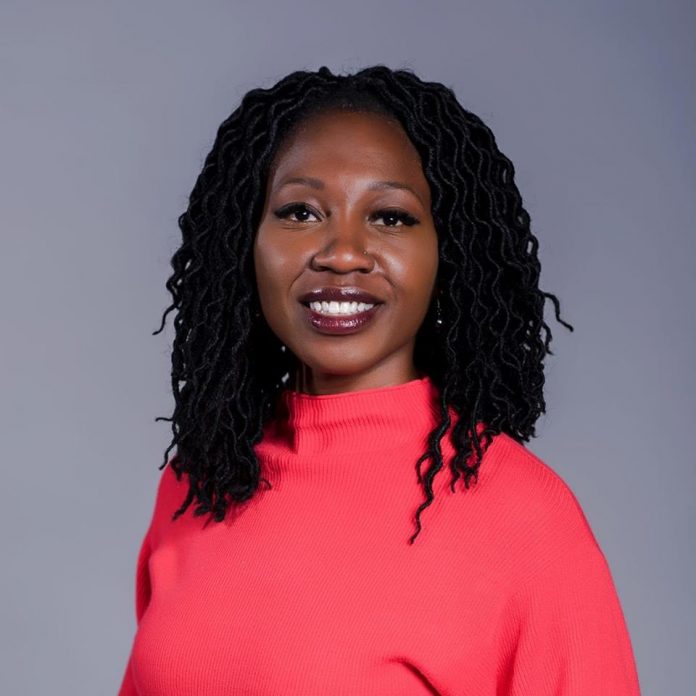 Paul Ryan Famously Claimed in a 2012 radio Interview that he ran a marathon in under 3 hours. "I had a two hour fifty something". Runner's World and others were unable to verify the claim. Eventually it was determined that Ryan had run one marathon and his time was 4:01:25 at the 1990 Grandma's Marathon.
Some runners exaggerate their accomplishments, some may not remember their times, others flat out lie. Maybe Ryan misspoke, maybe he lied, thinking no one could or would check.
These days whenever someone in the public eye makes a claim of a personal best or completing a marathon, a triathlon, or any athletic event, someone will check.
Brett Kavanaugh ran The Boston Marathon. People asked me if he qualified legitimately. (Actually he ran with a charity bib).
Amara Enyia – Chicago Mayoral Candidate – Endorsed by Kanye and Chance The Rapper
Amara Enyia is running for Mayor of Chicago. She gained national attention when she was supported by Chance The Rapper and Kanye West. Chance The Rapper donated over $70,000 to her campaign, the amount needed to pay her debt to The Illinois Board of Elections.
Below is the first paragraph you see when you visit AmaraEnyia.com

"ironman competitor, marathoner."
In reading through the many articles profiling her, nearly all mention her Ironman experience.
She speaks five languages and competes in Ironman triathlons. Her campaign has included running on neighborhood streets, joining would-be constituents in one- and three-mile jogs. – The Guardian–11/19/2018
She's participated in two Ironman competitions—those superinsane triathlons where you swim 2.4 miles, bike 112 miles, and run a marathon. ChicagoReader.com-5/21/2014
According to her Athlinks history, Amara completed one Marathon. She ran the 2008 Chicago Marathon, finishing in a time of 5:29:28.
Ironman Results
Amara has never completed an Ironman branded event. She has never completed a full 140.6 mile triathlon.
She completed The Rev3 Wisconsin Dells 70.3 Triathlon in 2012, finishing in a time of 8:13:36. She placed 114 out of 120 females.

She also completed two mini triathlons in 2010. The mini triathlons are much shorter events, consisting of 400m swin 6 mile cycle and a 2 mile run.
Based on these results the claims that she is an 'ironman competitor' is a stretch. Her last triathlons (the minis) were over 6 years ago. Her half Triathlon was over 8 years ago.
None of these were Ironman branded events, and none were the distance as reported in The Chicagoreader.com article during her first campaign for Mayor.
This could possibly being a case of someone just not knowing the difference. Like when someone claims they ran a '5k marathon'. However, with the statement being so prominent on her site, and referenced in many articles, the statement of being an "Ironman Competitor" is inaccurate and should be corrected.
I attempted to reach out to Amara and her campaign team multiple times over the past week. As I was getting ready to publish this article, I finally received a response.
"Amara did the Ironman Rev 3 in Wisconsin in 2011"
"Additionally to Wisconsin Rev 3, she ran in the Chicago marathon, Tough Mudder, and Illinois half marathon and numerous other races over the years."
I pointed out to her representative that none of these events are Ironman branded, and none are the full Ironman distance.
The assumption when someone says they are an Ironman competitor is that they have completed races at the Ironman distance. I reached out to some triathletes for their thoughts. Some said they would expect that as a 'competitor' that, at the very least the triathlete would be competing for age group awards. Amara was more competitive at the Sprint distances, finishing The Chicago Triathlon 20th in her age group.
In regards to the article from her first campaign that mentioned the full Ironman distance, I do not know if they just made an assumption based on the statement that Amara is an "Ironman Competitor" or if they were specifically told that Amara completed the full Ironman distance.
Support Marathon Investigation
Thank you to all that have contributed to Marathon Investigation. Your contributions are what enables me to continue the work of Marathon Investigation. To support the site, please consider making a small contribution.
Don't want to use PayPal? Click below to contribute without going through PayPal.