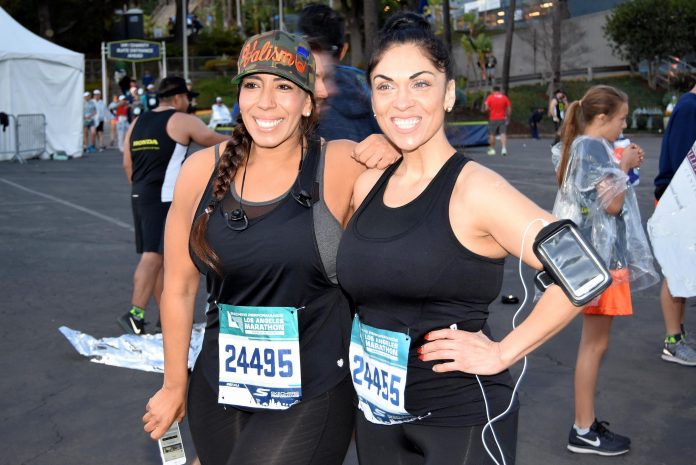 As reported earlier this week, Valerie has copied, modified and forged bibs so that her and her friends could run in races without paying the entry fees. The evidence that appeared on her Instagram page was clear. She has been doing this for years.
In 2018 she ran The Los Angeles Marathon, and raised money for The Justin Turner Foundation. She was also raising money for foundation through the 2019 LA Marathon. I received an email Thursday evening, and would like to share.
Derek,
Thank you for shedding the light on the Valerie Reyes situation. While she didn't do anything ethically wrong when she represented us for the Los Angeles Marathon in 2018, what she did to the other marathons can not be overlooked. Because of this, we will not allow her to run with us or raise money for our foundation for the upcoming Los Angeles Marathon in 2019.
Again, thank you for your time.
Clint
Justin Turner Foundation
I applaud The Justin Turner Foundation for taking this action, and it is clearly the right move to disassociate themselves from her. Last night, her fundraising page was no longer active.
However, there actually was an issue with her 2018 Los Angeles Marathon race.
Valerie ran with her bib, which she obtained legitimately.  However it is clear that she copied her bib and modified it for a friend.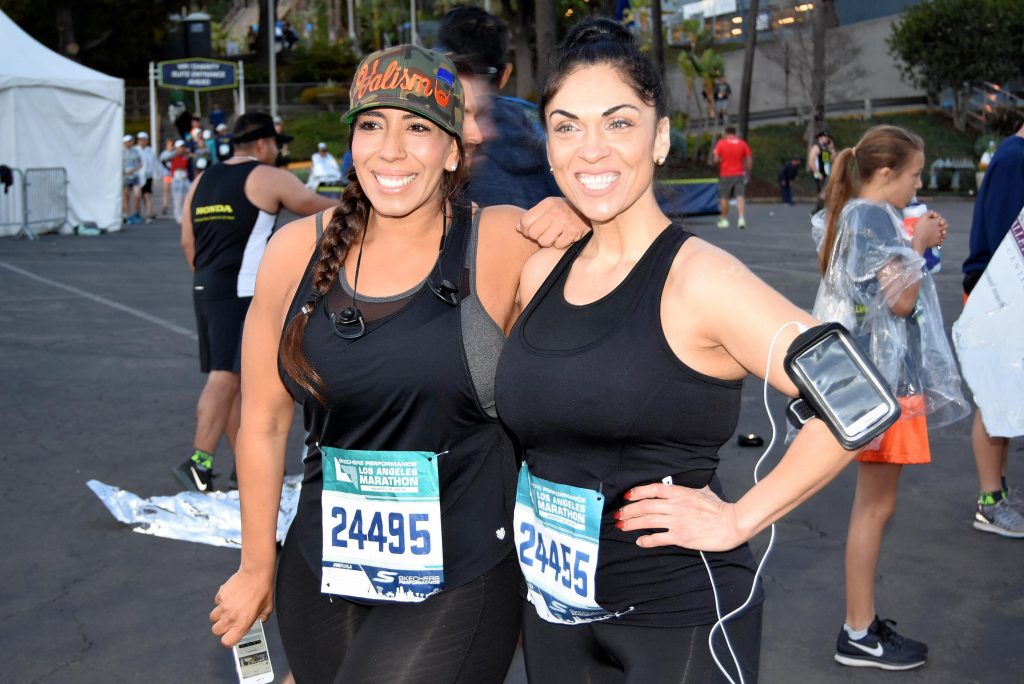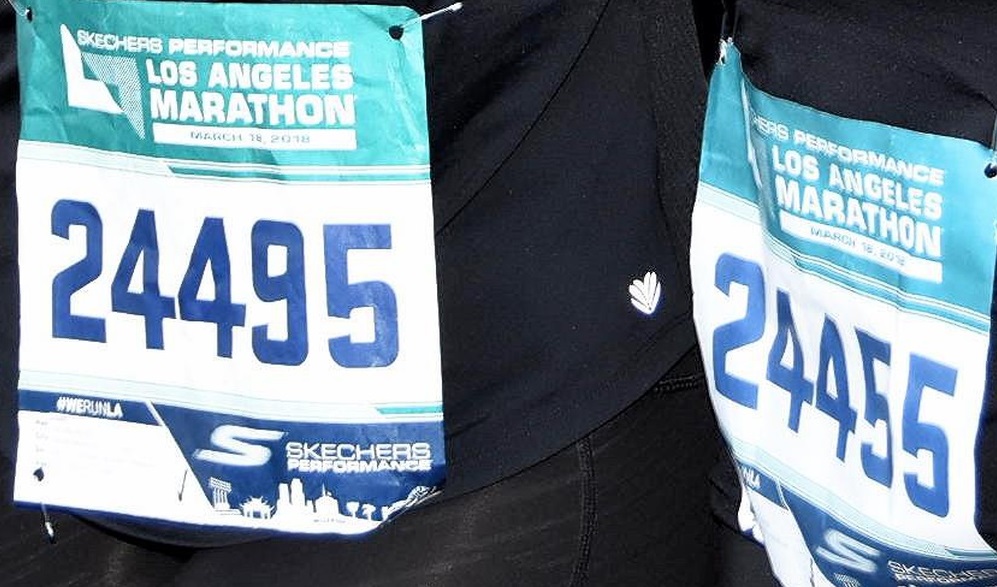 When I zoomed in on the photo, it was clear the bib on the right was modified. You can see where they used a hole punch, and a white outline around where it was punched. This outline does not appear on the legitimate bib.
I have notified The Justin Turner Foundation and am in process of notifying The LA Marathon. Valerie is still registered for the 2019 LA Marathon, as the bib was purchased through the race. But she is no longer able to raise money for The Justin Turner Foundation.
If anyone still plans on registering for The LA Marathon or 5k, and wants to support The Justin Turner Foundation, follow the below link: I would love for some good to come out of this situation for the charity.
https://justinturnerfoundation.com/2019-la-marathon
Support Marathon Investigation
Thank you to all that have contributed to Marathon Investigation. Your contributions are what enables me to continue the work of Marathon Investigation. To support the site, please consider making a small contribution.
Don't want to use PayPal? Click below to contribute without going through PayPal.