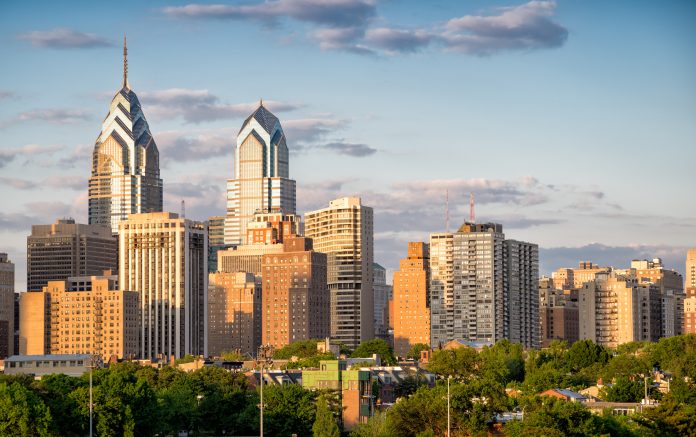 Two runners that were identified as having questionable Boston Qualifying results remain in the list of entrants for the 2017 Boston Marathon. The Philadelphia marathon has not acknowledged repeated requests to review their times.
Runner #1 Boston Qualifying Time of 3:52:46
I came across this runner during a review of 2017 Boston registrants.
This runner's only qualifying time was from the 2015 Philadelphia Marathon. She finished the race in 3:52:46.
Looking at her Philadelphia result, the questionable time is between the 30 k and finish. Her official results show her running this portion of the race at a pace of 5:58 per mile.  Nothing in her running history indicates that running this pace is possible for her.  If this was simply a timing malfunction, the Philadelphia Marathon has not been willing to share an explanation to this point.
Runner #2 Boston Qualifying Time of 3:45:26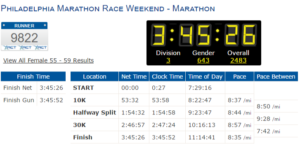 While not as blatant as the prior runner's time, this result seems likely to be inaccurate as well. In both cases, the questionable stretch is between the 30 k and the finish.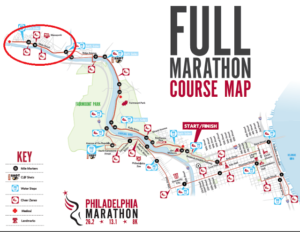 For 2016, Philadelphia has confirmed that there was a "cheater mat" at the turnaround point of this stretch. I do not know if there was such a mat for the 2015 race. If there was such a mat, then a decision to disqualify them should be easy if they did not cross this point. If it can be proven that they did hit the out and back section, then it is possible that there was some other timing issue.
I am aware that the Philadelphia race is under new management. They did an admirable job with the 2016 results. They quickly disqualified nearly all the runners that appeared to have cut the course. However, they have done a disservice to the running community by not reviewing these particular results. I originally reported these runners to Philadelphia in September of 2016. If they don't have access to the raw data, they have not communicated that, either.