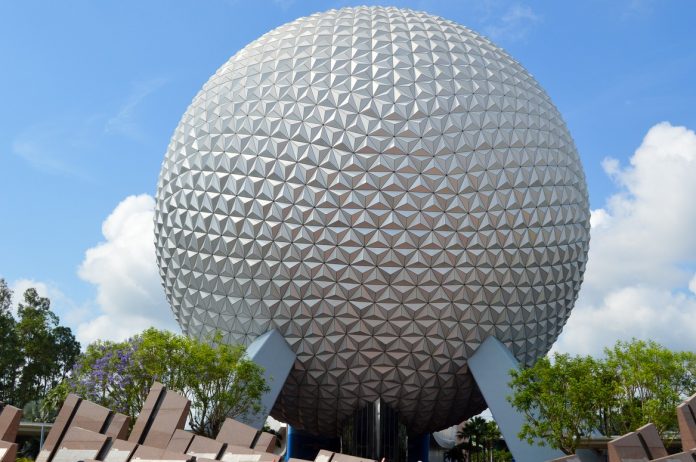 A few weeks ago, I posted about a Team In Training Runner.
TEAM IN TRAINING COACH HAS QUESTIONABLE QUALIFYING TIMES
This runner has qualified for The Boston Marathon while running at Disney each of the past three years. (Including a qualifier for 2018 Boston that still stands.
I understand that Disney caters primarily to the more casual runner and Disney enthusiast. However, their courses are USATF certified, and therefore the Disney Marathon serves as a Boston Qualifier. I've identified 34 runners used Disney to enter Boston in 2017. That ranks 106th out of 642 marathons that I've identified as having sent runners to The 2017 Boston Marathon.
I hold out little hope that Disney will act on the results prior to this past race.  However, there is still her questionable 2017 result that she would likely use to enter the 2018 Boston Marathon. This year, she did not miss a split, but the result is still suspicious.
| | | | | | |
| --- | --- | --- | --- | --- | --- |
| Mile | 5 | 10 | 13.1 | 20 | 26.2 |
| Elapsed Time | 0:43:31 | 1:27:38 | 1:46:05 | 2:49:52 | 3:47:24 |
| Overall Pace | 0:08:42 | 0:08:46 | 0:08:06 | 0:08:30 | 0:08:41 |
| Split Pace | 0:08:42 | 0:08:49 | 0:05:57 | 0:09:15 | 0:09:17 |
It would appear that she may have cut a little over a mile off of the course (most likely cutting over at the 10 -1/2 mile point). Given her history, I would give little benefit of the doubt. As a Boston Qualifying race, I feel Run Disney has an obligation to ensure the validity of their results – particularly those with times that qualify them for other races. this race has been a prime target for cheating given the laid back nature of the Disney races.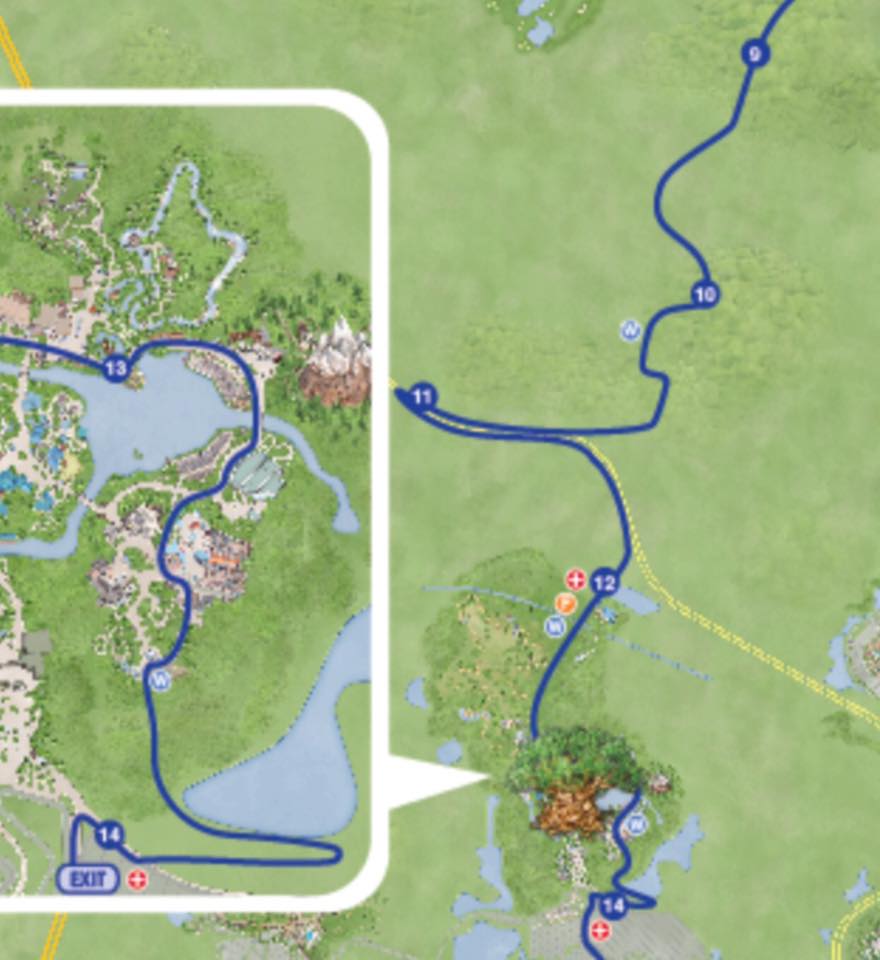 After the article, TNT did respond:
While we are unfortunately not in a position to verify the racing statistics that you reference in your article, in the interest of avoiding confusion in the future we have reminded all of our coaches that they should not wear their coaching jersey if they are only running as a participant (as was the case with the subject of your blog in the Disney 2016 marathon).
Thank you,
Bob Merrill, SVP, Team In Training
They also did confirm that the runner was not acting in a coaching capacity in the other years that she used Disney as her Boston Qualifier.
Not An Isolated Incident
Another runner, that I previously wrote about appeared in the Walt Disney World Marathon results after the fact.  She was ADDED to the results after results were posted despite not having recorded a single split. They took her at her word, and now she has an official Boston Qualifying time. She has been disqualified from at least 4 other marathons. She was retroactively DQ'd from the race that she used to run The 2016 Boston Marathon. Yet, Disney takes her at her word. I've reported this to them, and have not received a response and she still appears in the results.
I've had numerous conversations (via email) with this runner. She denies all of the allegations. However, in this specific case, I find it irrelevant. Whether she ran the time she is credited with, or not, there is NO evidence that she did so. There are no photos, and no GPS evidence. She says that there is video of her at the start – but that would prove nothing other than she was at the start.
If a race is going to position itself as more of a fun run than a serious marathon, that is perfectly acceptable. However, it is their obligation to ensure that their results are accurate, to the best of their ability. If they want to give medals to anyone that registered for the race, that is their business. But you should not be able to get a Boston Qualifying time simply because you ask.
Thank you to all of those that have already contributed to the site. Contributions go towards site expenses, and to compensate those that help gather the data. Please consider making a small contribution to support the site.