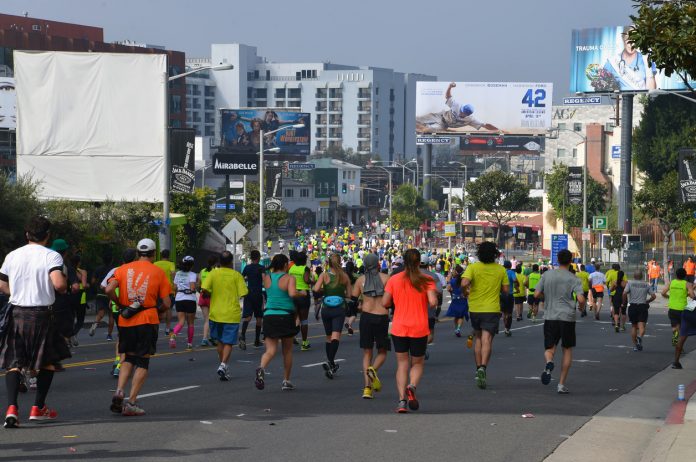 I felt now was a good time to lighten things up a little. I have a lot I am working on and will have more articles up by soon. This provided a much needed laugh. Thanks to the R.D. that sent it on.
Please watch this video by Moses Storm. Very well done.
Watch to the end, turns out the runner has a conscience.
If you would like to make a contribution to support the site, please choose an amount below and click on the link.
-Derek