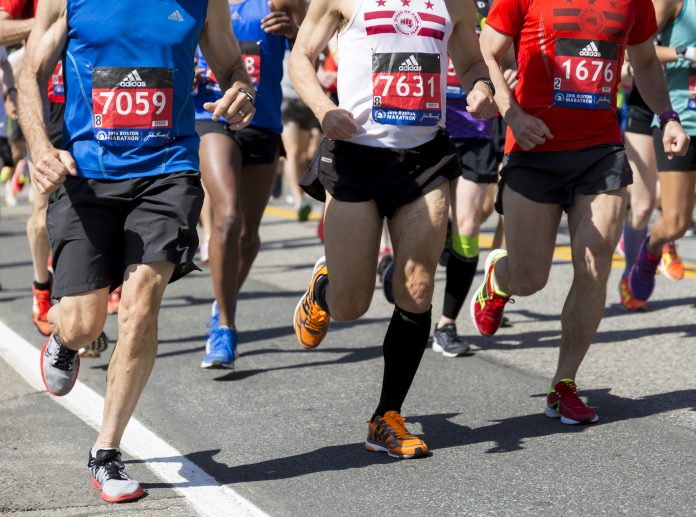 I have been working on the 2017 Boston Marathon results to identify those that may have cheated to gain entry. I've come across a couple of likely cases of course cutting. I am digging for more evidence before I publish anything regarding those runners.
Early analysis seems to show that we were able to detect the most obvious cheaters before they got into Boston. Many of these runners had their bibs taken away before the race, or they were never able to enter in the first place.
I reported on a repeat offender  – a runner that used bib mules to run Boston in 2015 and 2017.
Here are a couple of instances of bib swapping: It really is not worth giving away or selling your bib. If you do so you risk being banned from future Boston Marathons.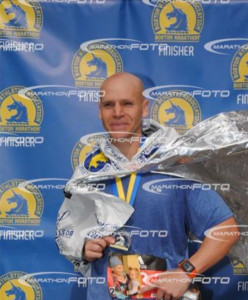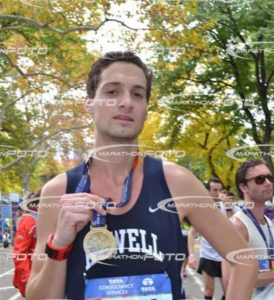 The runner on the left ran Boston using the bib that was earned by the runner on the right at the 2015 NYC Marathon.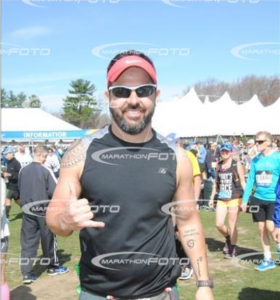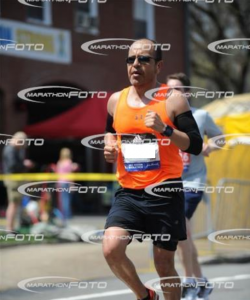 The runner on the right legitimately qualified for the 2017 Boston Marathon while running the 2016 Boston Marathon. The runner on the left was wearing his bib for the race.
COMING SOON
I am plugging through the 2017  Boston results and will write more as I come across suspicious results. I am working on another story regarding a potential serial course cutter.
There were also a couple of "stunt runs"  that I may write about in the near future. One letsrun poster went in great detail investigating an attempt at a Land's End to John 'o Groats (Lejog) record attempt. I am still plowing through and hope to have an article summarizing that story by next week.
Please follow Marathon Investigation on Facebook to receive notifications when new content is published.
Please consider a small contribution to help support the site.  Because of your contributions, I am able to keep moving forward with the efforts to identify and hold those accountable that cheat and deceive. To contribute, chose an amount below and click the 'Buy Now' button. Every contribution helps!
Thanks to all of you that that support Marathon Investigation!