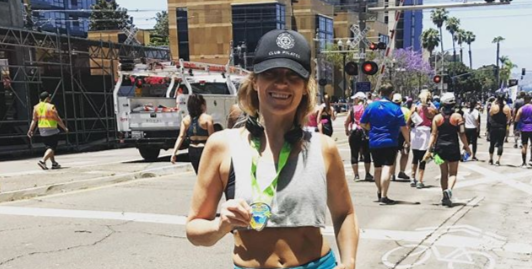 Anne's results started coming under scrutiny in 2013 when the below thread was posted on letsrun.com.
Help expose a potential marathon race cheater
The admins at letsrun.com received and posted an email from a runner that questioned Anne's results. The emailer was  the 5th place female in the 2013 OC Marathon. Anne was 4th. Initially the emailer was suspicious because spectators were reporting to her that she was in 4th place until near the end. She finished in fifth place, and was not passed.
Anne had no recorded splits for the race and only appeared in photos near the finish. She was later disqualified.
Early Results
From 2005 through 2010, Anne has a wide range of results. Her fastest time was 3:23:58, and her slowest time was 5:54:30. Her fastest times (and age group awards) were all at smaller races with no published splits. At this point there is not much to analyze for those.
2011 Questionable Results
San Francisco Marathon – She only hit the 20 mile split. She also does not appear to have crossed the start mat as It is unlikely she actually started with the elites (Her gun time = chip time). Her pace for the first 20 miles was 7:37 minutes/mile. Her pace for the last 10k was 10;28 minutes per mile. She was disqualified.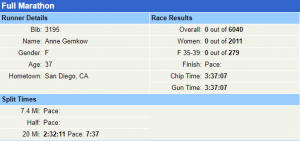 Northern California Marathon
Anne was the 2nd overall female with a time of 3:23:58. She missed all of the timing mats.
https://results.rmraces.live/Racemine-LLC/events/2011/NorCal-Marathon–Half-Marathon/results
2013 Questionable Results
Surf City Marathon –  Anne hit the 15 mile split in 3:18:33. Originally she had a finish time of 3:42:31. She has been disqualified.
OC Marathon – this was the race that started it all as mentioned in the beginning of the article. She missed all the mats. She was disqualified. 
Rock N Roll San Diego – She has a time of 3:42:43. These results are no longer available online so further analysis is not possible.
2014 Questionable Results
Long Beach – She had a time of 3:33:26. She missed the 20 mile mat. She "ran" the stretch from 13.1 to 24 in 23:42 – a 2:10 minute per mile pace. She has been disqualified.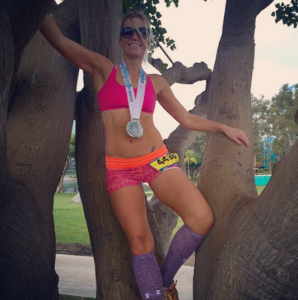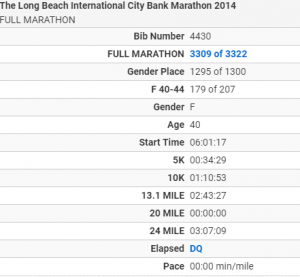 Other Races
In a pattern that will repeat itself, Anne posted photos with finisher medals from races where there is no record of her running. There are no photos and no times for the 2014 LA Marathon or Big D Texas Marathon. But she posted photos to Instagram.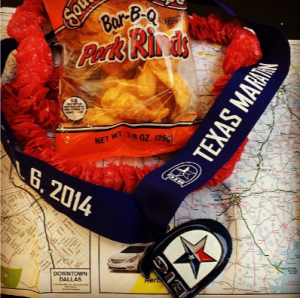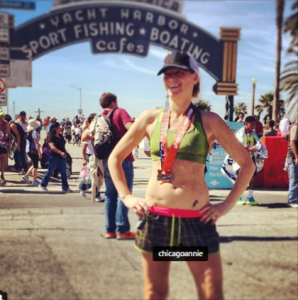 2015
Carlsbad Marathon – 3:49:28 – Missed all mats
OC Marathon – Disqualified – Time unknown
In addition to the above races, she posted of her finishes at  RnR San Diego,Las Vegas, SanFrancisco and Los Angeles She does not appear in the photos or results of any of these races.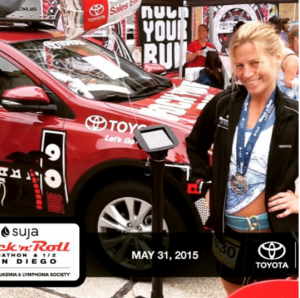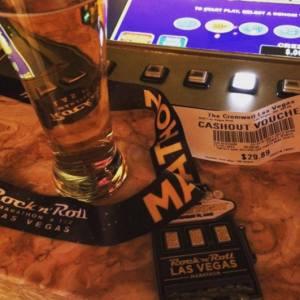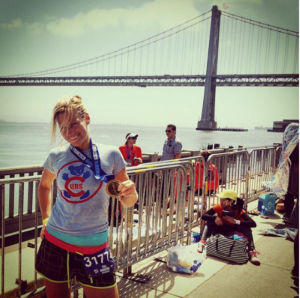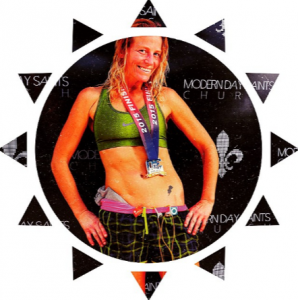 2016 to 2018
From 2016 to 2018 she appears in 2 official Marathon results, with times in the 6 to 7 hour range. It does appear she participated with a friend, and these times are likely not in line with her true ability. It is actually difficult to determine her true ability due to the lack of verifiable results.
In 2016 she also posted photos from Surf City and Carlsbad – she does not appear in the results.
There are no claims of marathons from 2017. However there are photos of her with medals from 2 races in 2018. She claimed finishes at The Wisconsin Marathon and RnR San Diego.  She has no official results or photos from either.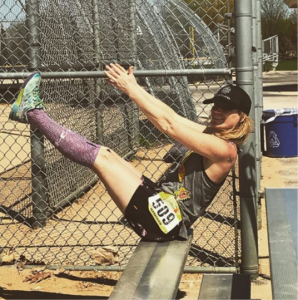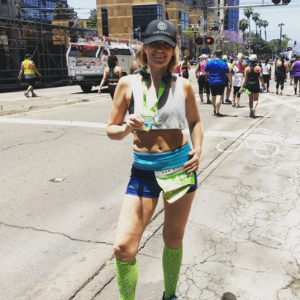 When I first saw the pattern of posting photos with no information in the results, I thought she was being immediately disqualified for obvious course cutting. However, she does not even appear in finish line photos. It appears to me that she simply proceeds to the finishers area and picks up a medal – likely never crossing the actual finish line or running a single mile. Timing officials from one race confirmed that the only place her bib registered was at the expo.
Summary
Why am I writing about Annie?
I had planned to write about her in 2016 but had not gotten around to it.  When 2017 rolled around, it appeared she stopped making these claims. Now that the posts and claims of finishes (sometimes tied to promotion of her role as a Pilates instructor) I decided it was appropriate to publish the article.
Despite getting the attention of letsrun back in 2013, she continued her apparent course cutting, a evidenced by missing splits and the many disqualifications. She has never admitted to cutting a course or not completing the races referenced above.
As she continues making claims of racking up marathons, I feel it is appropriate to bring attention to the absurdity and the volume of these claims:
There are at least 10 races she claimed to have finished where there is no evidence of her participation.
There are at least 5 races where she has been officially disqualified.
There are other races with missed timing mats and questionable times where she has not been disqualified.
Some of these earlier races resulted in Age Group Awards.
Thank you to all those that support the site. Contributions help cover costs associated with running MarathonInvestigation.com.  If you support what we are doing, please consider a small contribution.