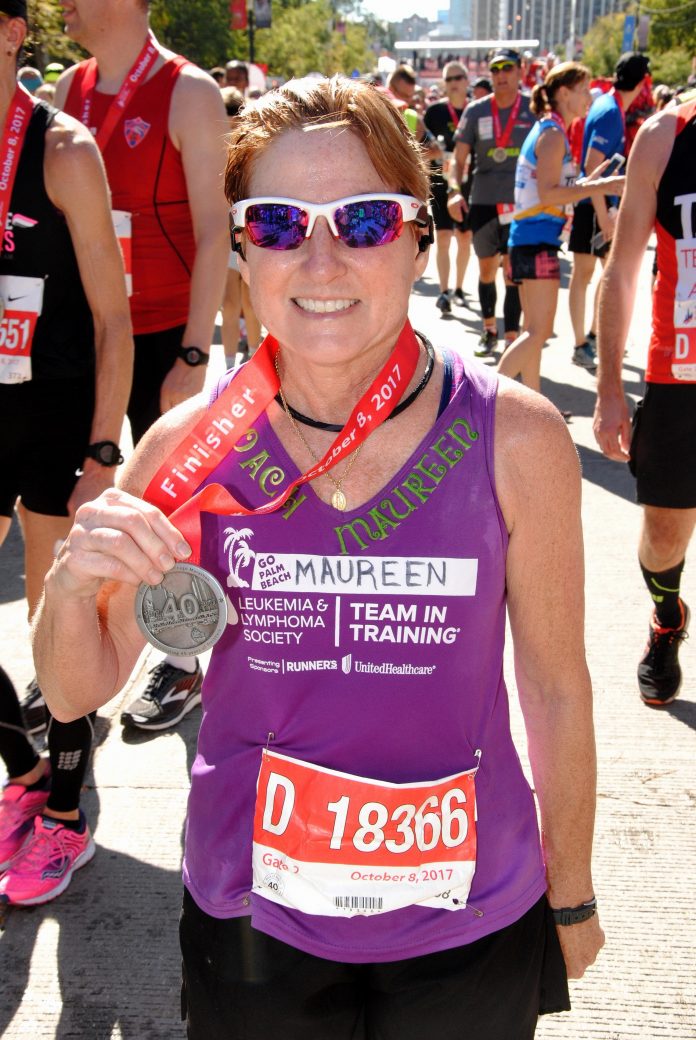 I have written about Maureen Spinler before. She first landed on the Marathon Investigation radar after her 2017 Walt Disney World Marathon result. Disney is notorious for course cutters. Typically the course cutting takes place on an out and back section of the course resulting in runners missing the 20-mile mat. Maureen had missed this mat in prior years while qualifying for Boston.
In 2017, she ran a stretch of the course much faster than her typical pace. She ran a sub 6 5k. Her explanation was that she was having stomach issues and ran faster as she was rushing from porta potty to porta potty.
After Disney, she also was disqualified from 13.Wine Half Marathon and the Chicago Marathon.
The full details of her past and her explanations are detailed in the article linked below.
Runner With 12 Consecutive Boston Starts Has Many Questionable Qualifiers
2019 Boston Marathon
Maureen was disqualified from the 2017 Chicago Marathon after I reported her result to race officials. Knowing that she was disqualified from Chicago, Maureen still submitted her Chicago time for entry into the 2019 Boston Marathon. She was on the initial entry list, but her entry was not confirmed due to the disqualification.
Where Disney failed, Chicago succeeded. Her 12-year Boston streak was filled with questionable qualifiers. Thankfully, and justly, her streak is now over.
To support Marathon Investigation, consider making a small contribution.
Don't want to use PayPal? Click below to contribute without going through PayPal.