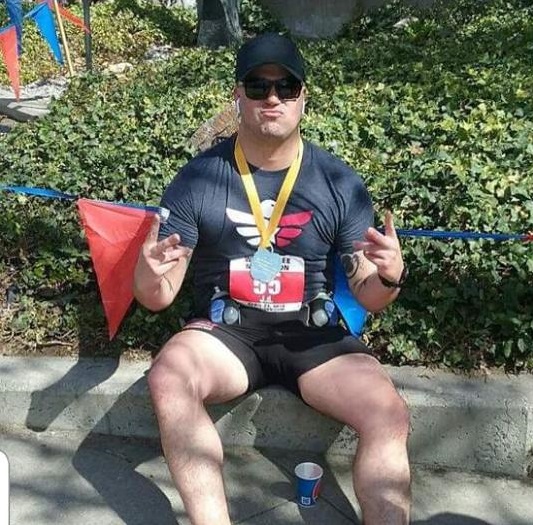 Ted Driven, owner of the Wenatchee Marathon and Leavenworth Marathon issued a statement tonight regarding J.D. Greening's participation and claims regarding the Wenatchee Marathon.

I am quite impressed with the marathon's response and handling of this difficult situation. Despite J.D. Greening's claims that the race was disorganized, they immediately determined that he cut the course and made sure that J.D.'s actions did not affect the true winner of the marathon, Zach Brock.
To support Marathon Investigation, consider making a small contribution.
Don't want to use PayPal? Click below to contribute without going through PayPal.