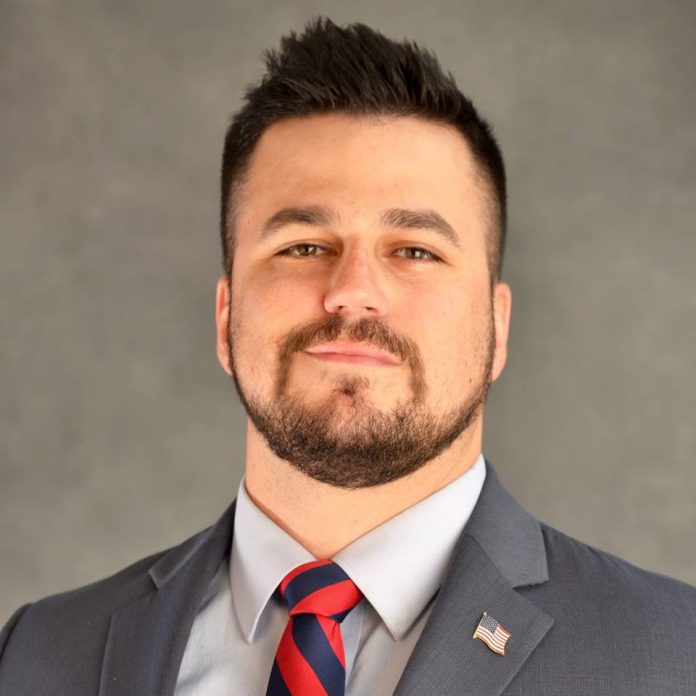 I received the below email regarding J.D. Greening's explanation that he mistakenly and unknowingly missed a 10-mile loop at the Wenatchee Marathon.
JD Greening keeps piling on the lies about his Wenatchee Marathon win.  I read your latest post where he admitted to "accidentally" missing a loop.  That is a lie, because I was there. He was trying to cheat.  I was working the course at the point where the loop split off to the finish.   
It was my job to direct the marathon runners around the loop a second time.  JD came running up to me when some of the slower runners were starting their second loop but considerably ahead of the fastest marathoners.  I don't remember seeing him prior to that, and neither did any of the other volunteers in our group.  
I stopped him as he headed for the finish line and told him he had another loop to go.  He insisted I just hadn't seen him go by the first time.  At first I was worried that he had gotten off course and was asking him questions about where he'd run.  He was running a faster pace than the other participants that were at mile 16 at that time, but there was absolutely no way he was running a pace that put him sub 3 hour!  
As I was trying to figure out what may have happened he got short with me and insisted again that he had run 26 miles.  I told him he was at least 20-30 minutes ahead of the previous leader, and besides that, the leader had a bicycle escort. He told me he left the lead runner and the bicycle escort in the dust a few miles back and insisted he had run all 26 miles and turned to the finish line.  I don't think he had any fanfare at the finish line because the lead bicycle was in radio contact with the organizers at the finish.   This guy just appeared out of thin air and ran across the finish.  As soon as I could, I reported what happened to the race organizers.
He claimed he left the lead bicyclist and the leader in the dust. Let that sink in.
In his 'admission' he threw blame at the marathon and even offered to help them make their map better. I've written lots of stories, and I am rarely surprised at the attempts to cover up and lie. But this takes things to a whole new level.
I have confirmed with Wenatchee Marathon officials that the statement provided me by the course marshall was truthful and accurate.
I would like to commend the volunteers and the race for taking swift action so that J.D. never was listed as a marathon finisher. He should have been DQ'd instead of dropped to the half. But I am happy that he didn't take any attention from the winner on race day.
To support Marathon Investigation, consider making a small contribution.
Don't want to use PayPal? Click below to contribute without going through PayPal.