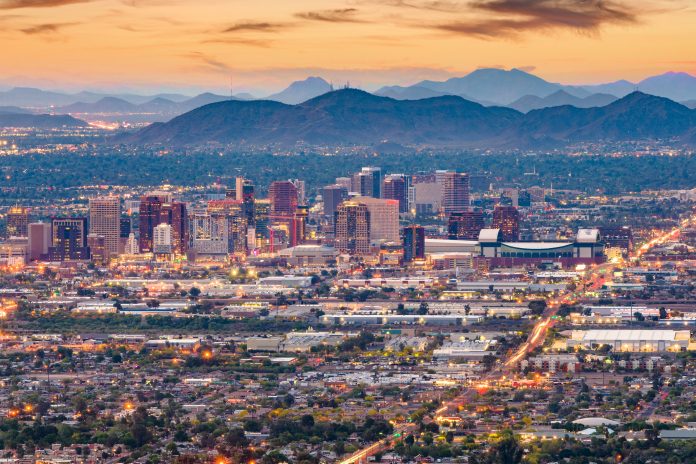 Richard Perza was one of the runners that I was tracking this past Sunday at The Rock n Roll Arizona Marathon. Unsurprisingly, he missed the 10k and the 16.5 mile mats.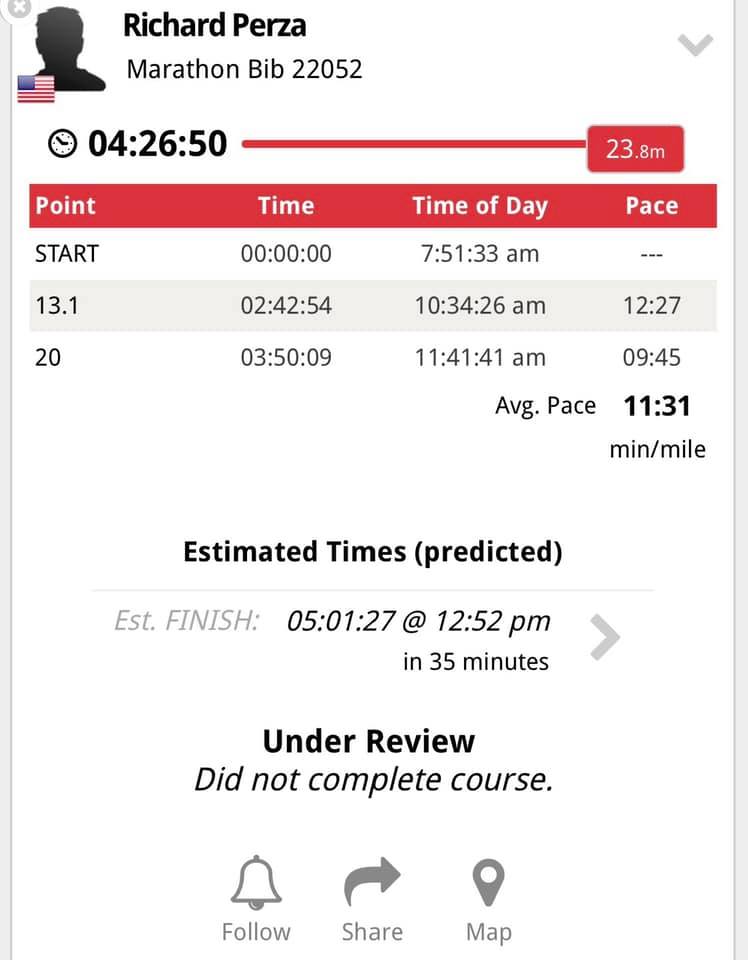 The above screenshot was taken from the tracking app during the race. To their credit, they had him flagged before the race was completed. He was quickly disqualified.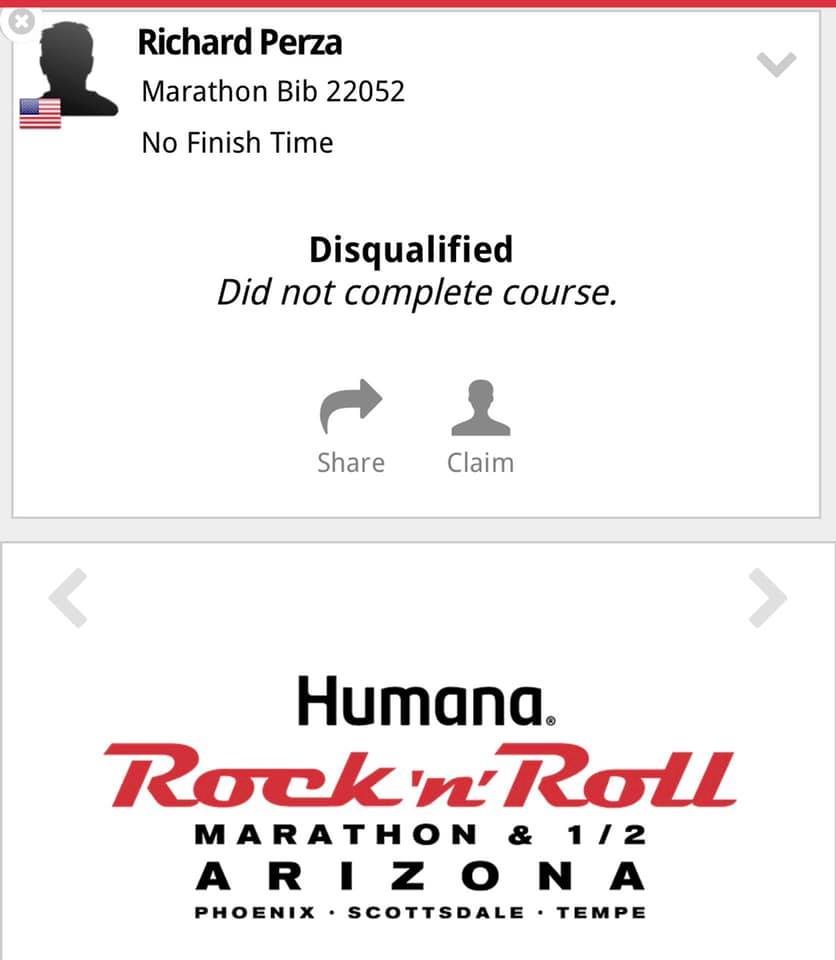 I was tracking Richard because of his history. One of the first articles I ever wrote was about Richard. I was going through results of The 2015 Rite Aid Cleveland Marathon one by one and came across Richard's result…
He claimed third in his age group, but had no intermediate splits. I looked at his historical results and found a number of similar results. From 2012 through 2017, he had 7 questionable results including many age group placements, and 6 Boston Qualifying times. (He never registered for Boston).
All of the questionable results were at three races over the years: The Cleveland Marathon, Akron Marathon, and RnR Arizona Marathon. He did not stop after I initially wrote about him.
2016
In 2016, Richard was disqualified from both The Cleveland Marathon and RnR Arizona. In both cases he had posted Boston Qualifying times. In Cleveland, he had initially won his age group with a time of 3:27:10. They later moved him to the half marathon result.  His time in Akron was also suspicious, with inconsistent and missing split times. His Akron time for 2016 was not a Boston Qualifying time.
2017-2018
Again, Richard had suspicious results at each race. However, by this point he was no longer "earning" age group awards or Boston Qualifiers.
Why?
Richard Perza has not recently claimed age group awards and he had never used his times to enter The Boston Marathon. What is his motivation? I've been asking that question since I first came across Richard in 2015.
If he is not capable of running the Marathon distance, why not sign up for the half, or a shorter event. Over the years, he has stolen numerous age group placements.
I cannot figure out what motivates someone to register for a marathon with the intent to cheat. Richard is not on social media bragging of these supposed finishes. I can find no tangible benefit or any reason why he'd register for these races year after year, only to repeatedly cheat by cutting the courses.
Please consider a small contribution to support Marathon Investigation. Your contributions keep the site up and running.  If you represent a race, feel free to reach out for partnership opportunities.
Don't want to use PayPal? Click below to contribute without going through PayPal.

Lastly, be sure to check out The Marathon Investigation Podcast on iTunes or wherever you listen to podcasts. Please subscribe, rate, and review the podcast.