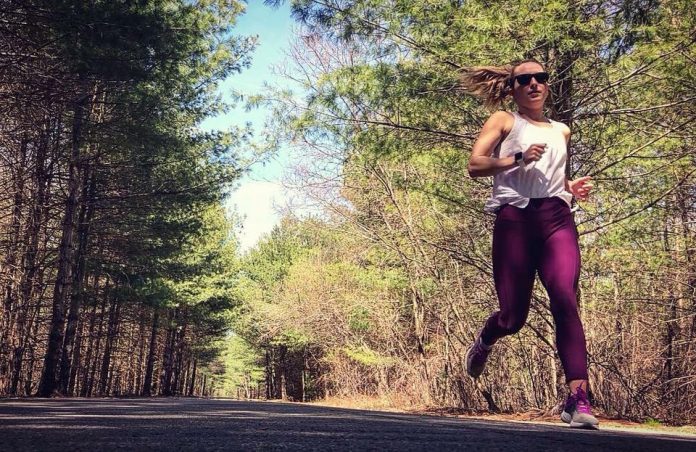 It is rare when someone admits to cheating at a race. It is far more common for people to try to bury the accusations by shutting down their social media by deleting negative comments and blocking those that ask questions.
Sometimes they deny what is obvious. They fake GPS data, or they claim that they unknowingly cut the course. They claim that my articles are false but offer no evidence to back up their claims.
So, when someone apologizes and admits to cheating, I think it is my responsibility to report on that as publicly as I report on those that offer up fake data or other lies. In the case of Maude Gorman, I should have written about her admission earlier.
Maude Gorman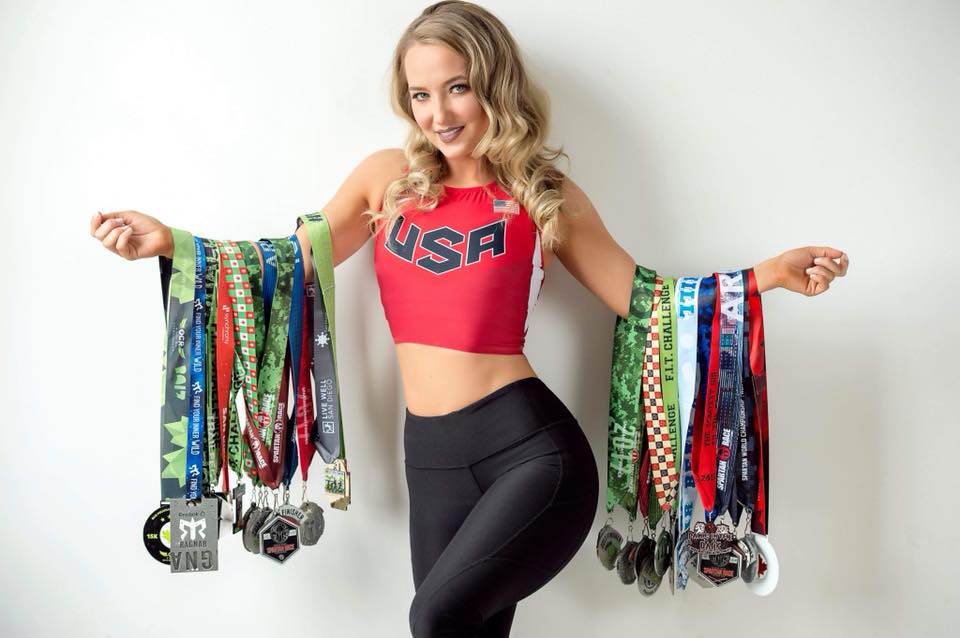 I wrote two articles about Maude. It initially came out that she cut the course at The Pineland Farms Trail Challenge, where she claimed 2nd place. She was later disqualified from two other races, where she had claimed 1st and 2nd place finishes.
Had she denied the cheating or faked GPS data I would have written more. She did neither of those things. She admitted to cheating, and she apologized.
She apologized on Instagram back in August, a couple of weeks after her cheating became public. In that post she admitted to not running the entire course at The East End Trail race and apologized to the competitors and Race Director.
Recently, in another Instagram post she wrote about all she has lost as a result of cheating and the publicity. She again admitted that she has cheated in ultras.
Guess who started running again? And guess who doesn't care about any of the negative things you may have to say about it?! THIS GIRL 🙋🏼‍♀️ I haven't ran since August, which is hard to even fathom considering running is my life, and what keeps my mind (and body) healthy. BUT, mistakes were made during my last season, and it felt as though I lost everything. I lost sponsors, I lost speaking engagements, I lost my spot on Team USA. But perhaps worst of all, losing running was like losing a part of myself. Until now, I've been too afraid to get back out there, too afraid to try again, and too afraid of what people might say or think. Honestly, I'm afraid even now just posting this, but maybe someone else who's also made a mistake, who also knows what it's like to really mess up, will find the courage to start again after seeing this; just as I have. The truth is, I never signed up for a race with the intention to cheat, I never started a race thinking I'd steal a podium. But, it happened, and I think I hated myself for it more than any hatred I received from others combined. Today, I choose to STOP hating myself, because there comes a point where you need to release the need to replay a negative situation over and over again in your mind. I will not become a hostage to my past, instead, I will learn from my mistakes, I will grow from them, and I will RUN!! 🏃🏼‍♀️ #FaceYourFailures#OwnYourMistakes
I commented on the admission in The Marathon Investigation Facebook Group. I wrote the following:
It's rare when someone posts an admission to having cheated without making an excuse. Because it is so rare, I won't judge the motivation, but will accept the admission at face value and wish the runner luck going forward, while knowing that future results will be subject to scrutiny.
I reached out to Maude, and she wished to share this additional statement:
I will say one thing…and that is how sorry I am something like this ever happened. I've done my best to take full responsibility of my actions, and hope one day others can find peace with the mistakes I've made. Rather than speak of any excuses or explanations, I would prefer to offer my sincerest apologies to all involved.
In further conversation with Maude, she did confirm that her apology extends to everyone affected at all of the races, she admits that she did not complete the full distances at each of the races mentioned in my original articles – Pineland Farms, East End Trail Race, and F.I.T. Challenge, and her apology extends to all those affected by her behavior at those races.
Summary
I am not excusing Maude's behavior in the races. Any sponsorships that she lost were deserved. Any sanctions from the races were appropriate. She was rightfully removed from The U.S.A. Skyrunning team. If she chooses to race again, her results will be scrutinized.
I am very harsh on those that offer excuses and refuse to admit when they cheat by either falsifying data or coming up with unbelievable excuses. As such, I don't think it's appropriate to scrutinize every word of an apology.
We can easily say that Maude is only apologizing because she was caught. That may be true, but the much higher percentage of runners that are caught chose not to admit fault and accept blame. I will give Maude credit for taking responsibility and I support her in her attempt to move forward.
If we criticize those who admit guilt as harshly as we criticize those that fake data and continue to lie, how can we expect anyone to come clean and apologize?
Please consider a small contribution to support Marathon Investigation. Your contributions keep the site up and running.  If you represent a race, feel free to reach out for partnership opportunities.
Don't want to use PayPal? Click below to contribute without going through PayPal.

Lastly, be sure to check out The Marathon Investigation Podcast on iTunes or wherever you listen to podcasts. Please subscribe, rate, and review the podcast.