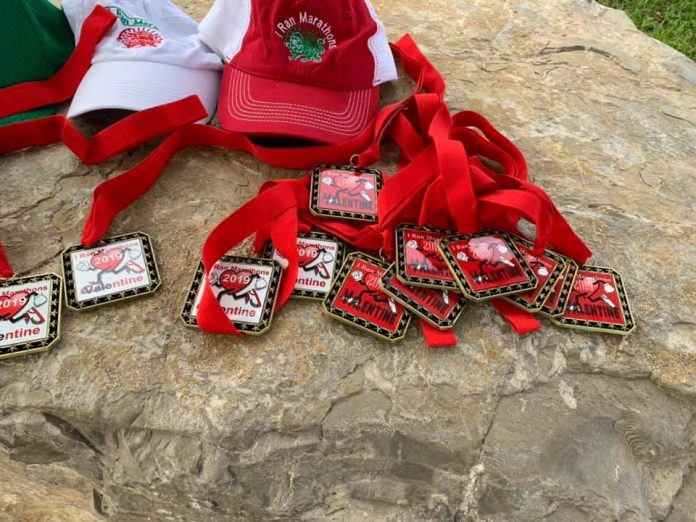 Last week, as I was planning to follow up with Guinness regarding the status of their review of Parvaneh Moayedi's and Larry Macon's records.
I had once again, requested a review after I shared my findings after traveling to San Antonio to witness one of Parvaneh's races firsthand.
I found that Parvaneh's records were no longer searchable on The Guinness site.
Most Marathon Run in One Year (Female) – Parvaneh Moayedi – 168
Most consecutive days to run an official marathon (female) – Parvaneh Moayedi – 17
If you click on the above links, you can see that the records are no longer published.
I contacted Guinness, and they notified me that a statement is forthcoming.
After a few months of our research, our Records Management Team has made some adjustments.
I will be following up with an official update and statement for you regarding the situation.
It is not clear at this time if the previous record holders will be re-instated. I will publish Guinness's statement once they provide one. I will also ask that they address Larry Macon's Record as well.
Support Marathon Investigation
Thank you to all that have contributed to Marathon Investigation. Your contributions are what enables me to continue the work of Marathon Investigation. To support the site, please consider making a small contribution.