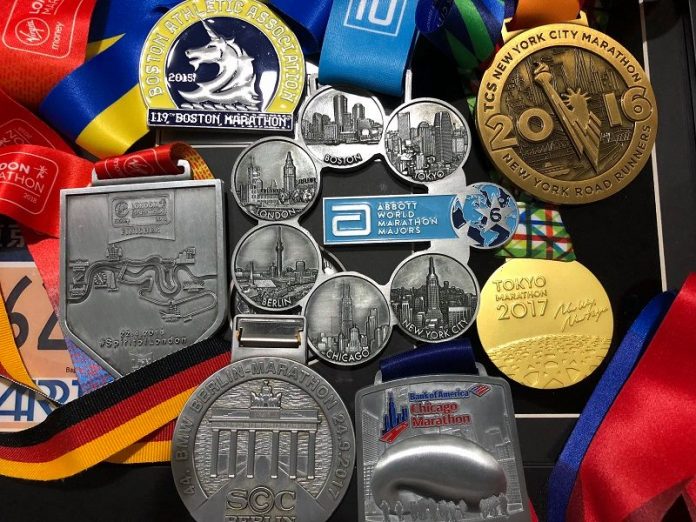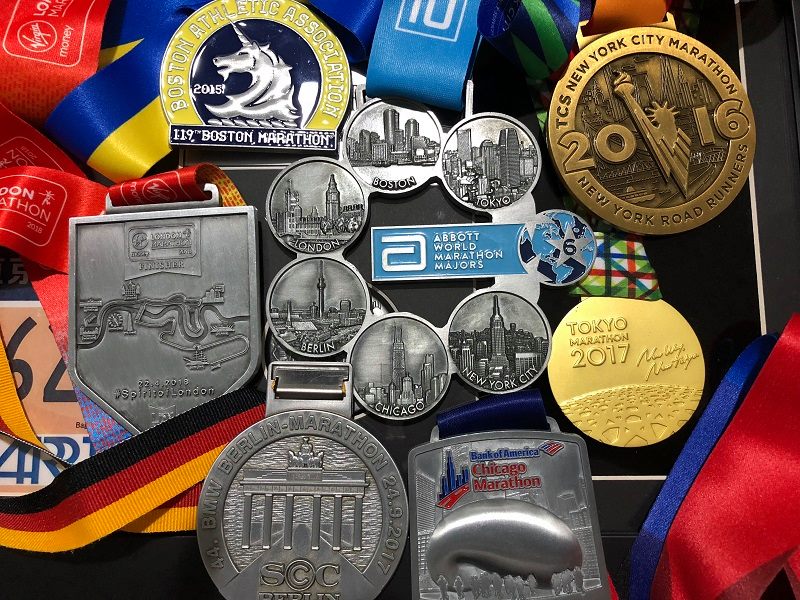 Bermel was involved in one of the first Bib muling cases I ever discovered.
Evidenced showed that Bermel used a bib mule to qualify for the 2015 Boston Marathon.
Bermel finished The Boston Marathon with a time of 4:53:26.
He qualified with a sub 2:59:00 Marathon time from The 2014 Rock 'n' Roll USA Marathon. His time was flagged for review based on the near 2 hour differential.
It was determined that Bermel used a Bib Mule at The 2014 Rock 'n' Roll USA Marathon. While Bermel did not appear in any photos, I was able to find a pre-race photo showing another runner wearing his bib.
Pre-race photo – RnR USA 2014

Zoomed Bib

Zoomed and Flipped

Bermel Finishing The 2015 Boston Marathon
The first number was covered on this photo, but I was able to find photos of other runners with bib numbers ending in '"8078″. Only Bermel was not photographed. Zooming in, you can also see the full number below the perforation.
Bermel also had a Boston Qualifying Time of 3:15:00 at The 2013 Marine Corps Marathon. Similar to RnR USA, there are no photos of him on the course.
Other than these outlying results, Bermel's Marathon Times are all over 4:30:00. His shorter races are all at paces much slower than these questionable marathon times.
2019 Sydney Marathon – 3:19:21
Bermel crossed the 25 KM checkpoint in a time of 2:48:53. He finished in 3:19:21. He finished the final 17 KM in just over 30 minutes.
It is unclear what his motivation was for cutting at Sydney, but it appears that the motivation for using the mule to gain entry in Boston, and possibly Chicago was part of his quest to run all six Marathon Majors and obtain a Six Star Medal.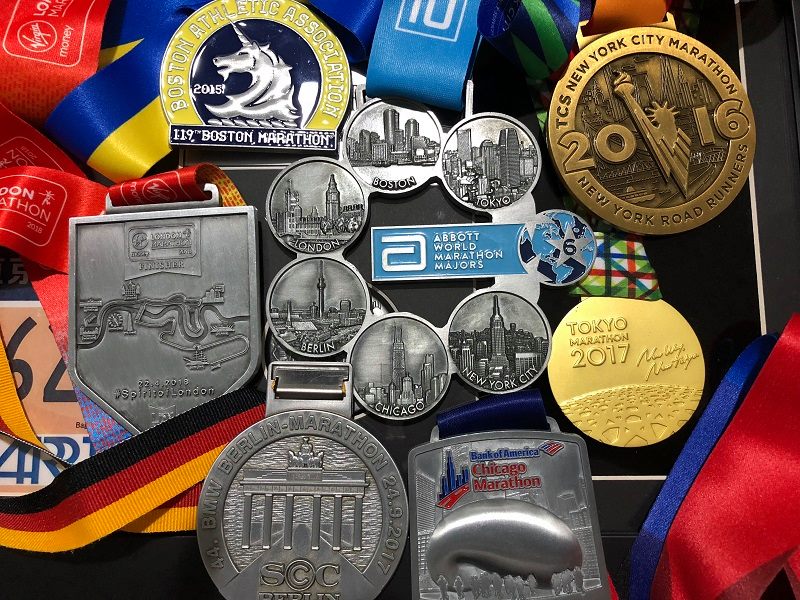 Whenever someone cheats to gain entry to Boston, or any other marathon, they are not just cheating themselves, they are cheating other, honest runners. When someone cheats to gain entry to Boston, or any other race with qualifying standards, a legitimate runner is potentially bumped out of the field.
I attempted to contact Bermel and have not received a reply.
Support Marathon Investigation
Thank you to all that have contributed to Marathon Investigation. Your contributions are what enables me to continue the work of Marathon Investigation. To support the site, please consider making a small contribution.