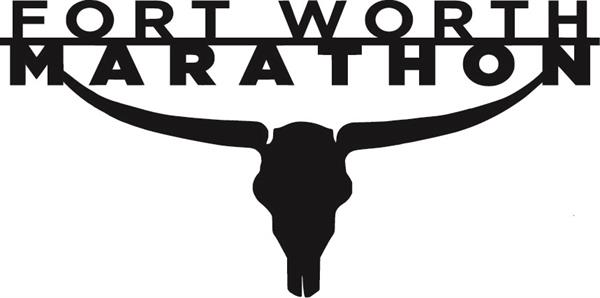 After writing about a course incident at The Fort Worth Marathon, the race is promising to make changes going forward.
Once the race received the evidence regarding the 2nd place female finisher, they were quick to remove her from the results.
The Course
Prior to 2018, the course was a single out and back loop. Flooding necessitated the change to the double out and back course for 2018. They decided to keep this course in place beyond 2018 because it allowed for more support and more cheering throughout the race.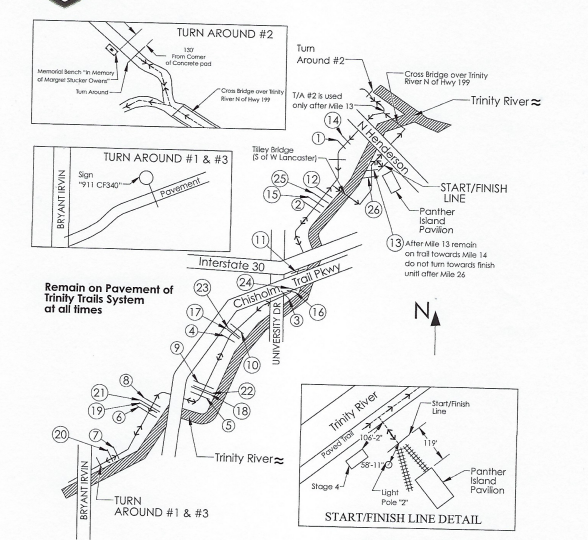 Unfortunately, this type of course is an appealing target for someone looking to cut a course. The actions of this runner shined a spotlight on the race, and the course. The lack of timing mats at the turnaround made it more difficult to detect and catch cheaters.
Race officials took notice of the comments and criticisms resulting from Monday's article:
…the comments are fair that additional mat(s) should have placed to prevent the cheating.

A race official confirmed that there will be additional timing mats for 2020.
Support Marathon Investigation
Thank you to all that support Marathon Investigation. To support the site, please consider making a small contribution. Your contributions are critical and are what allows Marathon Investigation to continue to operate.