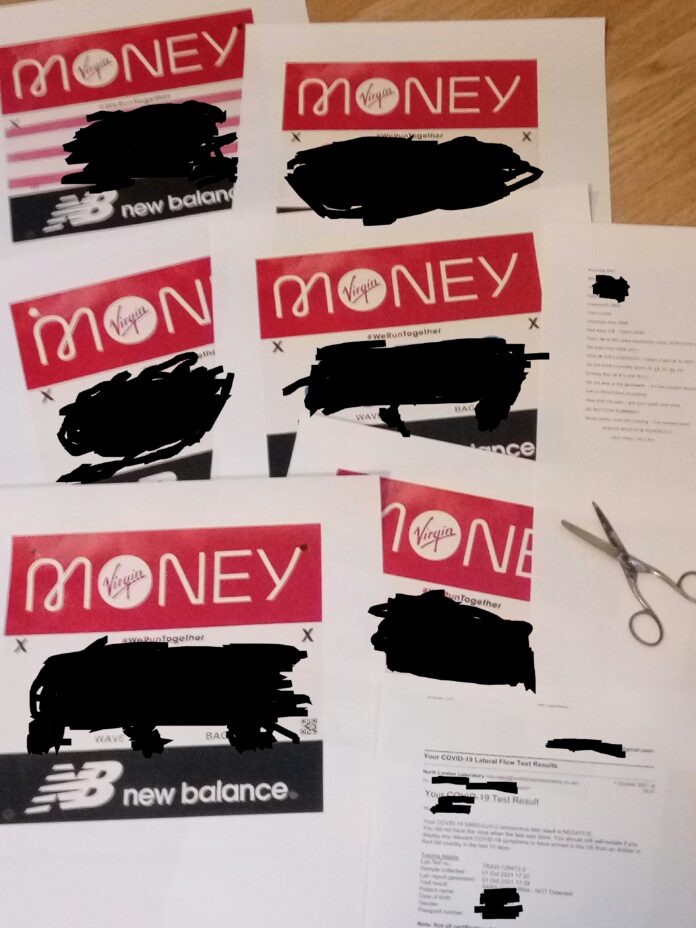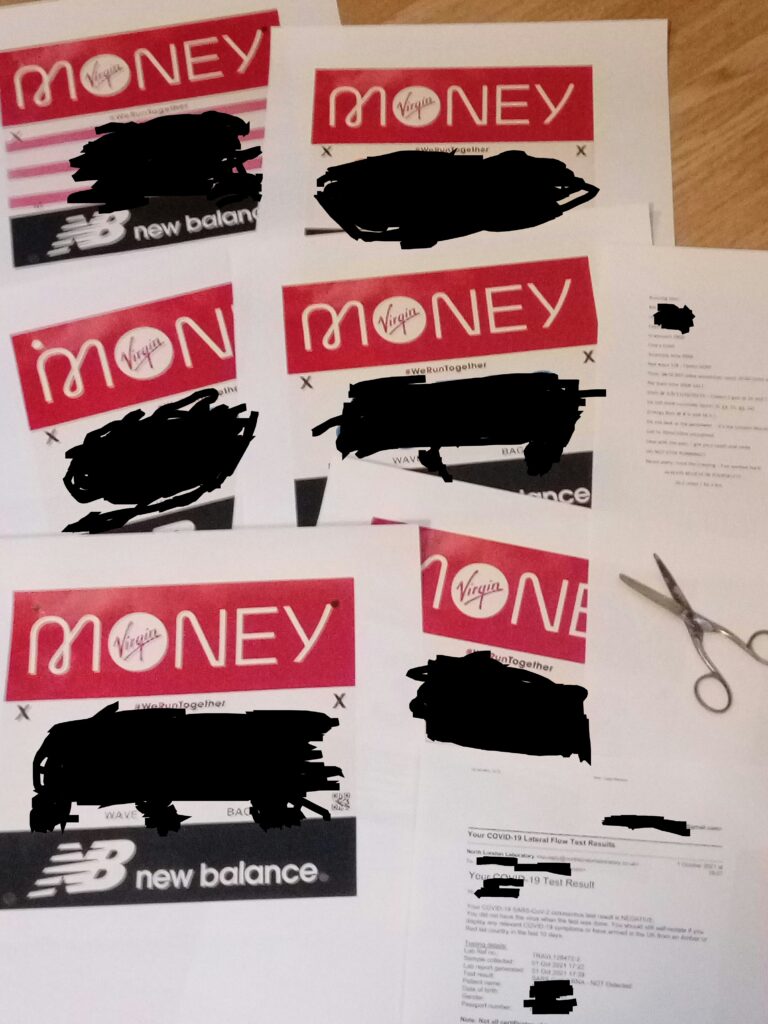 To support Marathon Investigation, you can make a contribution by clicking on the bottom of the page, or by going to Paypal.me/marathonsleuth or Venmo:@MarathonInvestigation
Everyone's support is appreciated!
On Saturday morning, I received an email from 'anonymous'
Banditing London Marathon
Hi Derek,
You really do seem to put a lot of effort to the articles in your site, even though I don't agree with their purpose. You will not like what I'm gonna do, but I'm gonna do it anyway.
I'm ready for tomorrow with a plan A, B, C, …, Z. I may not even need to use one of these bad boys.
Have a good day,Anon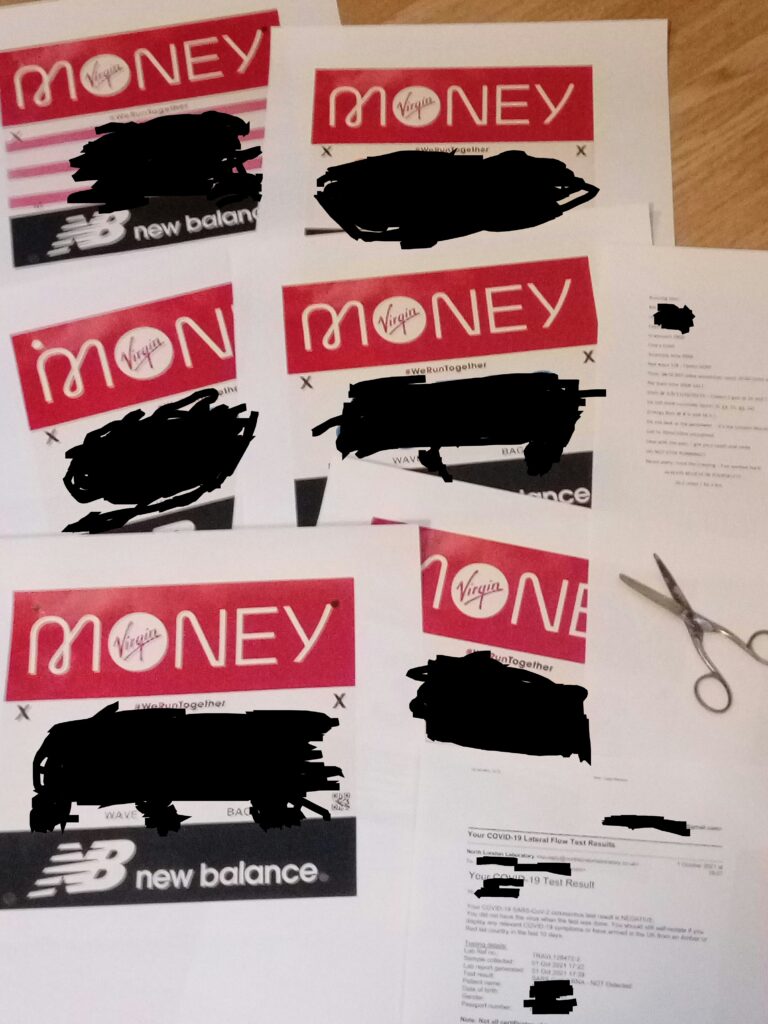 I have not written about individual bandits in probably 2 years. However, I am solidly anti-bandit.
Banditing the London Marathon is probably not the best idea. This is the race that pressed charges leading to a homeless man spending time in jail.
The case of the homeless bandit is, in my opinion less egregious of an offense than someone that forges bibs, and uses those bibs to steal services and amenities from the race.
In 2018, Runner's World posted an article that received heavy criticism. I wrote an article criticizing the article and referencing the many reasons why banditing a race is never acceptable.
Support Marathon Investigation
To support the site, please consider making a small contribution.Your contributions help to cover the costs associated with running Marathon Investigation.
One-Time Contribution
Option 1 $5.00 USD Option 2 $10.00 USD Option 3 $25.00 USD Option 4 $50.00 USD Option 5 $100.00 USD