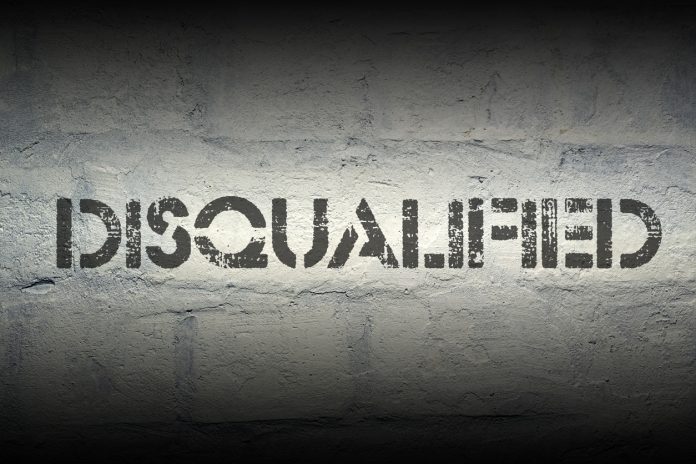 To support Marathon Investigation, you can make a contribution by clicking on the bottom of the page, or by going to Paypal.me/marathonsleuth or Venmo:@MarathonInvestigation
Everyone's support is appreciated!
The Baltimore Running Festival took place on October 9th. There was Marathon, a Half Marathon, a 10k and a 5k.
Shortly after the race, a Facebook post was brought to my attention. The post approved in the Eldersburg Road Runners Group.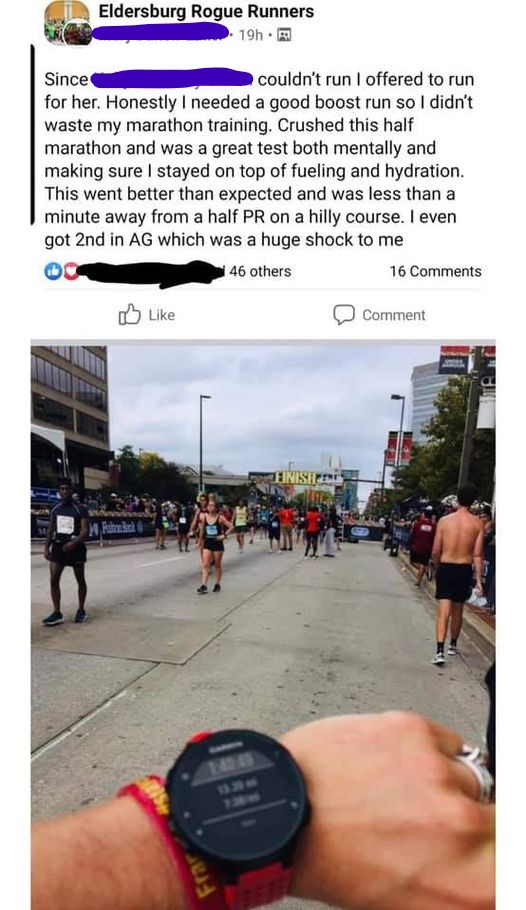 After learning of this, I joined the group, and a day later I was accepted. I noted that all comments in this group were positive. Not one response questioned either running with someone else's bib or claiming the age group award.

When asked if anyone saw the problem, the response by the runner was that she was in the same age group as the bib owner and would've won anyway.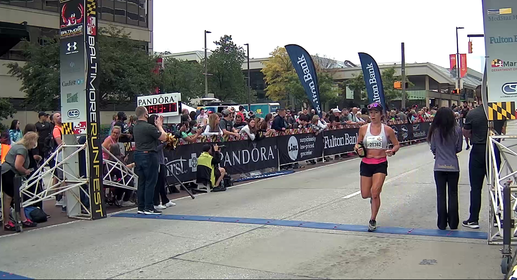 Shortly after I posted, the runner made two edits to the post. One edit referenced that she was in the same age group, and the second edit a few minutes later removed the line about the age group award altogether.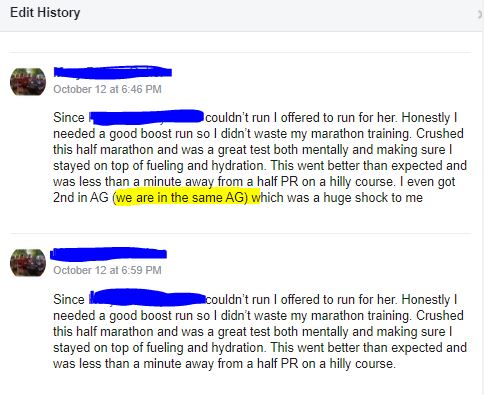 Within minutes of notifying the timer about the infraction, the runner was disqualified.
I also learned that the runner below was initially the 2nd place female in the 10k. This runner was detected during review of the race video and disqualified.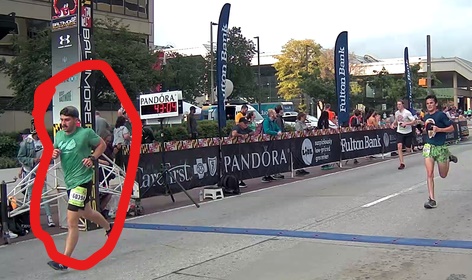 Get Your Own Bib or Don't Run
After many years of investigating results and catching bib mules, course cutters and the like, I am still surprised by the selfish behaviors and attitudes of those that cheat, steal, or run with someone else's bib and claim an award as their own.
I try to give the benefit of the doubt that the initial swap was just an uninformed and careless decision. But when you go onto social media to brag about an age group award (and then edit the post to hide the fact) that wasn't rightfully yours, it goes to a different level. Sure, in this case, this runner was in the same age group, but she was not a registered participant, and therefore not eligible for a finish time let alone a top age group finish. This behavior is a slap in the face to the real winners


Support Marathon Investigation
To support the site, please consider making a small contribution.Your contributions help to cover the costs associated with running Marathon Investigation.