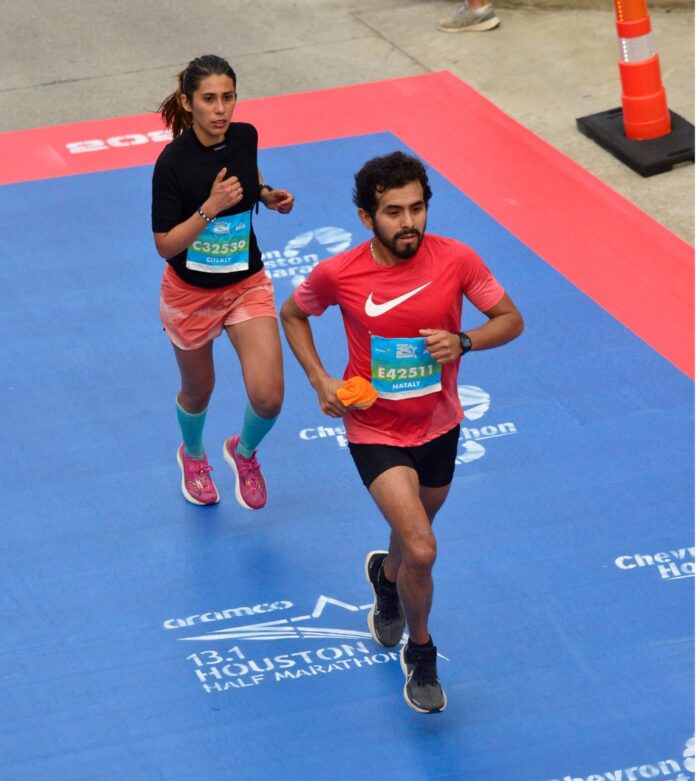 To support Marathon Investigation, you can make a contribution by clicking on the bottom of the page, or by going to Paypal.me/marathonsleuth or Venmo:@MarathonInvestigation. Everyone's support is appreciated!
Preface
Earlier this week, I wrote about Matt Choi. Matt ran The Houston Marathon with someone else's bib. To the race's credit, they disqualified Eric Lee, whose bib Matt ran with. The race also banned Matt and Eric for two years. There has been plenty of debate, and Matt has plenty of supporters. Matt did make a post on his Instagram stories claiming that he obtained the bib from Eric after he forgot to register.
A side effect of running with someone else's bib is the possibility of falsely claiming a podium spot. This frequently happens, for example, when a younger runner wears an older registrant's bib. The example that I most often point to is the time is when Kathrine Switzer was cheated out of a 2nd place Age Group Finish.
Female Youth Participants Cheated out of Victories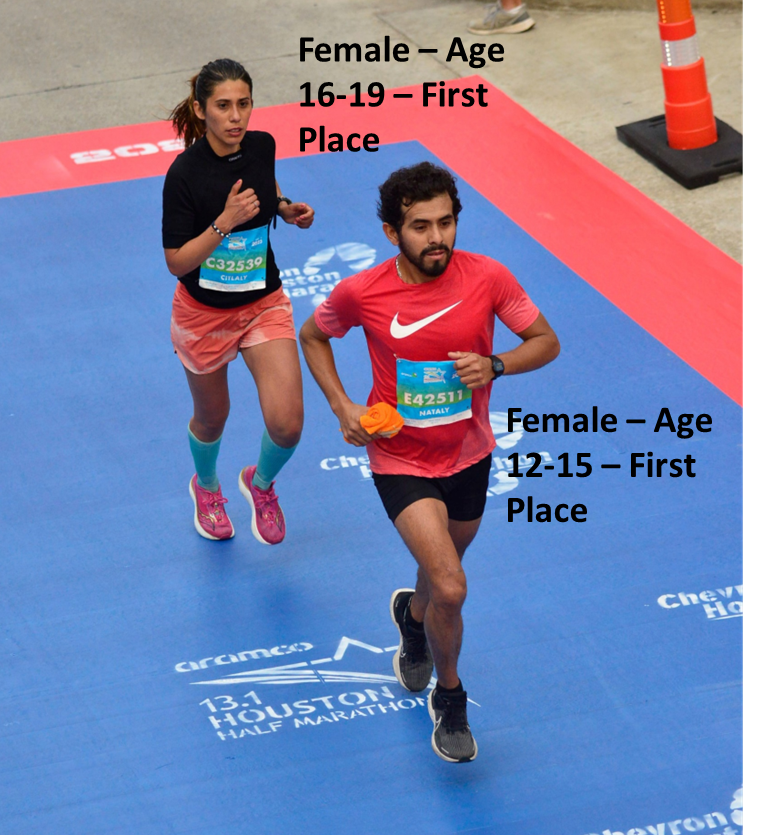 The bearded runner won the Female 12-15 Age Group for The Houston Half Marathon with a time of 1:22:38. The other runner claimed the top spot in the Female 16-19 division with the same time. Upon being made aware of the situation, they were both removed from the results by race officials.
Summary
Cases like these are fairly simple to investigate. I occasionally write on this topic in part, because some people just do not stop to think about the unintended consequences that can happen when you run with another's bib. In this case a 12 year old girl and a 17 year old female were initially cheated out of their age group wins. Had these two runners taken a moment to think through the consequences, maybe they would have acted differently. Or, maybe they just did not care.
Support Marathon investigation
To support the site, please consider making a small contribution.Your contributions help to cover the costs associated with running Marathon Investigation.