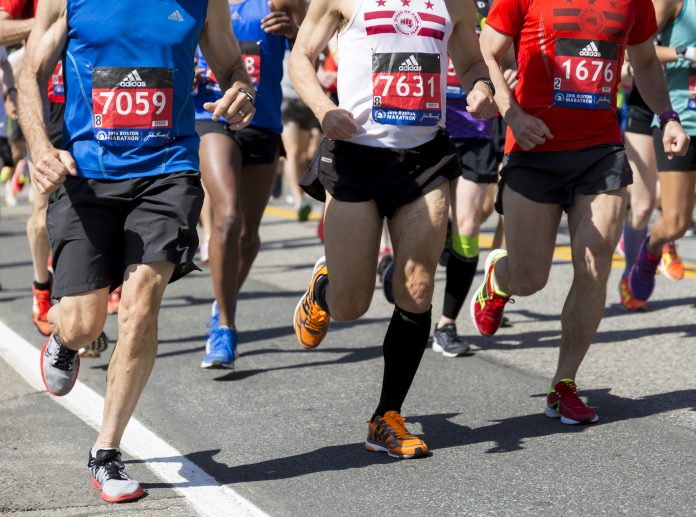 We are just over 2 weeks away from The 2017 Boston Marathon. I am still fighting for some disqualifications. Unfortunately a few that I am sure cheated their way to an entry remain registered. Another case of a runner using a bib mule to gain entry to the Boston Marathon came to light last night.
The runner listed below typically is a 5 hour marathoner.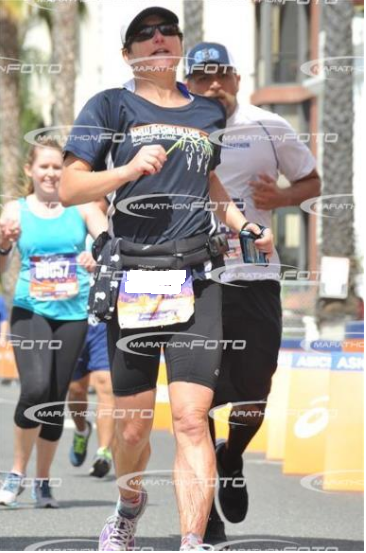 The picture above picture was taken during the 2015 Los Angeles Marathon, in which she finished in over 5 hours.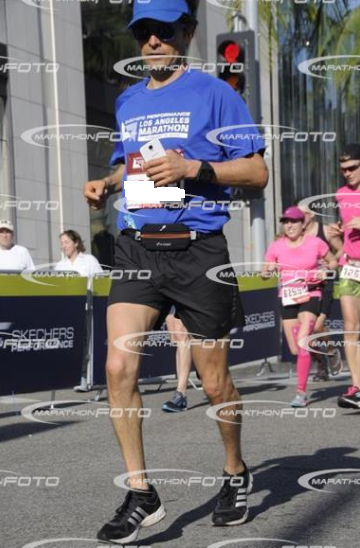 Above is the mule that is running with her bib in the 2016 Las Angeles Marathon.
These are obviously different runners. I have verified photos of the actual individual via social media.
I have reported this runner to the Los Angeles marathon as well as Boston. I will update when any action is taken.
To support the blog, and my efforts to keep race results clean, please consider a small contribution. These contributions go towards purchasing race photos, compensating those that work to pull data, and general expenses associated with the site.