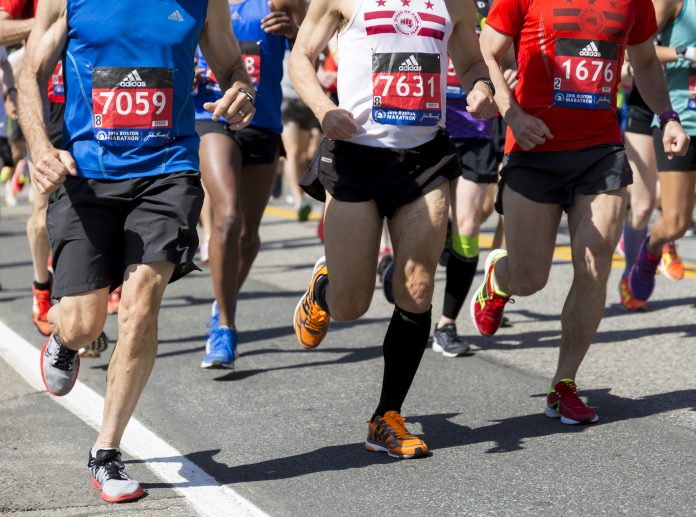 The Boston Athletic Association has assigned bib #s for the 2017 Boston Marathon which takes place on Monday, April 17th. Boston Entry List – BAA.org
For those with entries, that means they will learn their corral placement.
For me, it means it's already time to start analyzing the 2017 field.
With bib #s assigned, I can now begin the process of determining each entrant's qualifying time, and more importantly their qualifying race.
This is the time of the year when I start building an updated algorithm to predict 2017 Boston times by runner. This year the algorithm will be more complex.  My prioritized list of runners to review will be more sophisticated. I will take into account the qualifying marathon (slow or fast course?), prior Boston results, and I also will take into account if the runner was previously reviewed and cleared. There will also be adjustments based on weather and any meaningful variations relating to age and gender.
The goal is to prioritize the results in a way where I can efficiently find the most obvious cases of those that cheated in order to enter The Boston Marathon.
I am hopeful that by reviewing many runners prior to Boston this year that I will see fewer of the obvious course cutters in the field. I hope I already identified the worst offenders and kept them out of the field. I only began proactively reviewing all major races later in 2016.
You can read about the process I am using for the 2016 runners here. I will continue with that review  until early April. An Inside Look At The 2016 Boston Marathon Results Review.
To contribute to the site, please consider a small contribution.
One Time Contribution