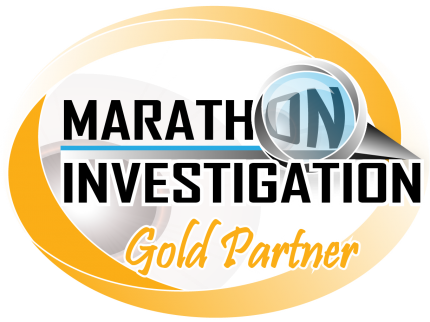 When I started my blog in 2015, I had no idea my site would gain so much attention. I thank all of you for contributing, sending tips and sharing my posts.
Within the last year, I have had several inquiries from race officials to work with me on a more formal basis. I believe the time is right and important to launch the Marathon Investigation Partner Program. This is designed for the race officials who want an in depth analysis of their event results and also the public partnership with MI. This program is also for individuals and running clubs who want to uphold the no-cheating philosophy and show their support of these type of investigations.
If you are an individual/blogger that has already contributed the required amount and wish to show a badge, please contact me at derek@marathoninvestigation.com to request your supporter badge.
I am happy to share with you the MI Partnership Program. Please share the links with your fellow runners, clubs, stores, and race directors. Space is limited on some levels and will be on a first-come, first-served basis. Individual and clubs may immediately join by clicking the links below the Support badge from the page linked below.
https://www.marathoninvestigation.com/partnership-program
Thank You
-Derek