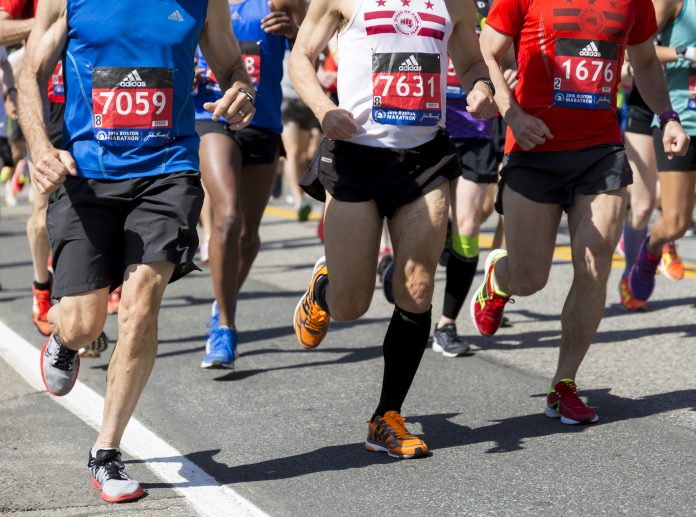 As I posted last week, many of the runners that I have written about have been disqualified from Boston. These disqualifications included Alexander Schwarz,  the runner who, according to 3 witnesses hopped the train in order to record a sub 3:00:00 marathon time as well as others that I have written about.
The breakdown of the disqualifications is as follows:
11 Runners With Missed Splits
4 Runners Involved in Bib Copying (Original Bib owners profiled in Reebok/Charity articles)
4 Runners Ran with Another Runner's original bib
8 of these runners had posted Boston Qualifying times.
Below are a few examples of additional runners that were disqualified:
3:07:00 BQ Time Male 60-64 Age Group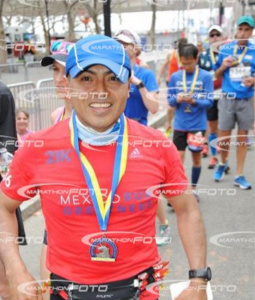 3:54:00 BQ Time Female 50-54 Age Group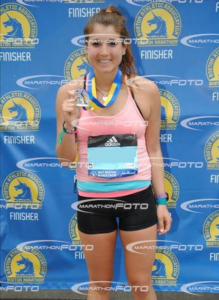 Still no disqualification for George Taylor and a few others. I will continue to follow up and monitor the results page.
Thank you to all of those that have already contributed to the site. Contributions go towards site expenses, and to compensate those that help gather the data. Please consider making a small contribution to support the site.