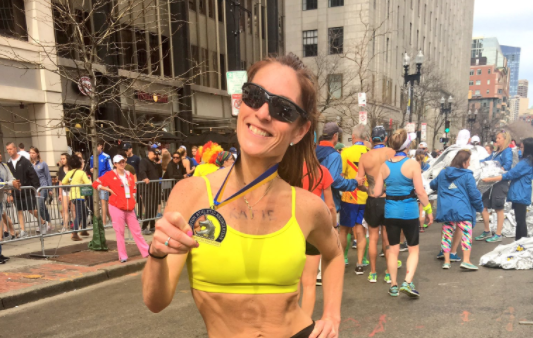 Katie Dolaher claims 2017 as her 7th Boston Marathon. She is not in the official results. She did not qualify or raise money. She ran with another's bib.
The original owner signed up as a charity runner. Katie ran with her bib. Normally, I would not write about a charity runner giving an original bib to another runner. She was already reported to the BAA by someone.
America's Most Inspiring Trainer Finalist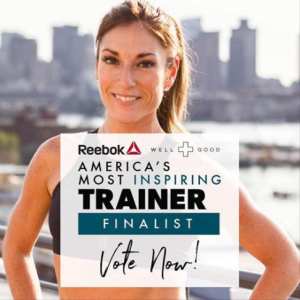 In 2016, Katie was nominated and named a finalist for America's Most Inspiring Trainer. The award was presented by wellandgood.com and Reebok. Katie received some media attention as a result. Her status is prominently on display on her social media.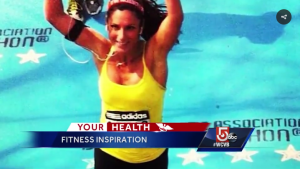 In the news story run on WCVB.com, Katie states:
"I was feet away from the finish line when the bombs went off"
She states on Instagram and in other interviews that she was turning onto Boylston when the bombs went off. The turn to Boylston is 4 blocks from the finish: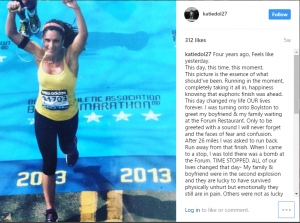 Dolaher, who has run the Boston Marathon seven times, said she was turning onto Boylston Street in 2013 when the first bomb went off. When the sound of the second explosion sent runners streaming back toward her, Dolaher said she broke down in the middle of the street.
-Boston Herald.com
I looked at her results to find her approximate location at 2:49:43 PM on April 15th 2013.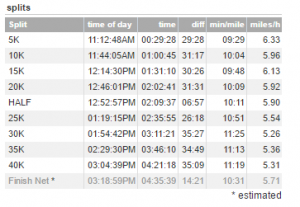 According to the splits, and after confirming her placement relative to other runners in earlier race photos,  she was somewhere between 35k and 40k mats at the times the bombs went off near the finish. She would have likely been about 2-1/2 miles from the finish line at the time of the explosions. Nowhere near the finish line or the turn to Boylston Street.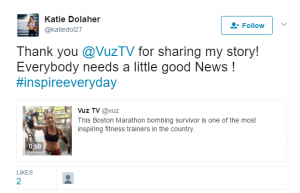 I do understand that sometimes media can exaggerate or misrepresent a statement, but Katie made no public attempt to correct the statement that she was a bombing 'survivor'.
By all accounts her family was near the finish line at the time of the blasts as they were awaiting her arrival at the finish.  But Katie was probably about 20 minutes away. I do not doubt that this was tramautizing for everyone in Boston that day.
However, she was recorded saying that she was 'feet away from the finish line' during her interview, and multiple times recounted that she was turning on Boylston at the time of the bombings. The turn at Boylston would have put her 4 blocks away from the finish.  Again, according to the results, she was miles away at the time of the explosions.
I reached out to her  to ask her if she would like to clarify her statements. I have not received a reply.
If you would like to make a contribution to support the site, please choose an amount below and click on the link.
Thanks again to all who have contributed and supported the site.
-Derek