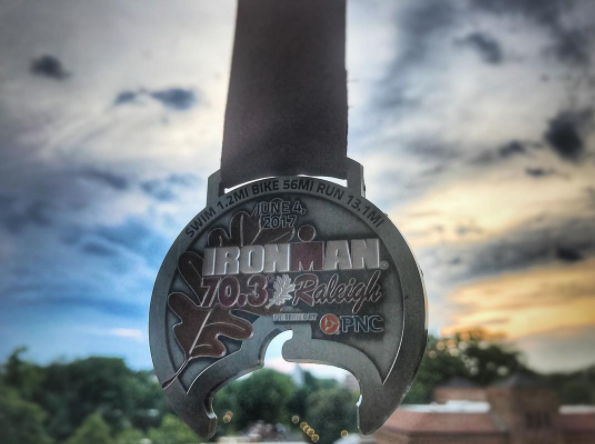 A triathlete with connections to Nuun, Coeur, and Eagle Bicycles was disqualified from The Raleigh Ironman 70.3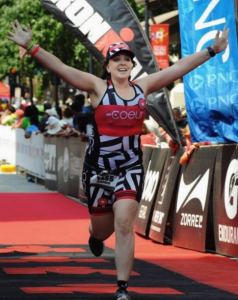 Below are her splits for the Raleigh race –  From sportstats: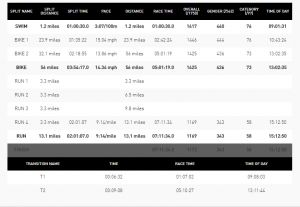 In addition to having no splits for the run segments, her run time of 2:01:27 for 13.1 miles would be a personal record for the 1/2 marathon distance. She ran the 2017 Houston Marathon in just under 6 hours. In March she ran the SF Half Marathon in just over 3 hours.
Even after her disqualification, she still has posts promoting her Raleigh result and she continues to promote the brands.
She did complete a Sprint Triathlon just this past weekend. That result does look to be legitimate. It is worth noting that her run pace in that (shorter) race was much slower than the pace she claimed in Raleigh.
Her best Marathon time was the 2015 Chicago Marathon (her first marathon):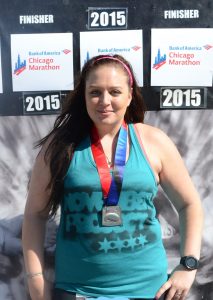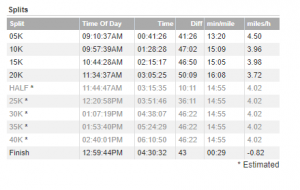 She missed all of the splits after the 20k. Her pace from 20k to the finish are highly improbable. She covered that distance in approximately 1:25:00 – a 6:10 minute per mile pace. She ran the first 20k at a 15 minute per mile pace.
And, yes, I did zoom in on her watch. It is not clear enough to read the mileage with any degree of certainty. In this case, I believe the splits (and missing splits) tell the story. Her Chicago time was not a Boston qualifier, but I believe that if she did not run Chicago legitimately, it shows the start of a pattern that apparently continued in Raleigh.
I have reached out to her, but have not received a response as of yet.
Please consider a small contribution to help support the site. Contributions help to offset costs associated with running the site.
Thanks to all of you that that support Marathon Investigation!