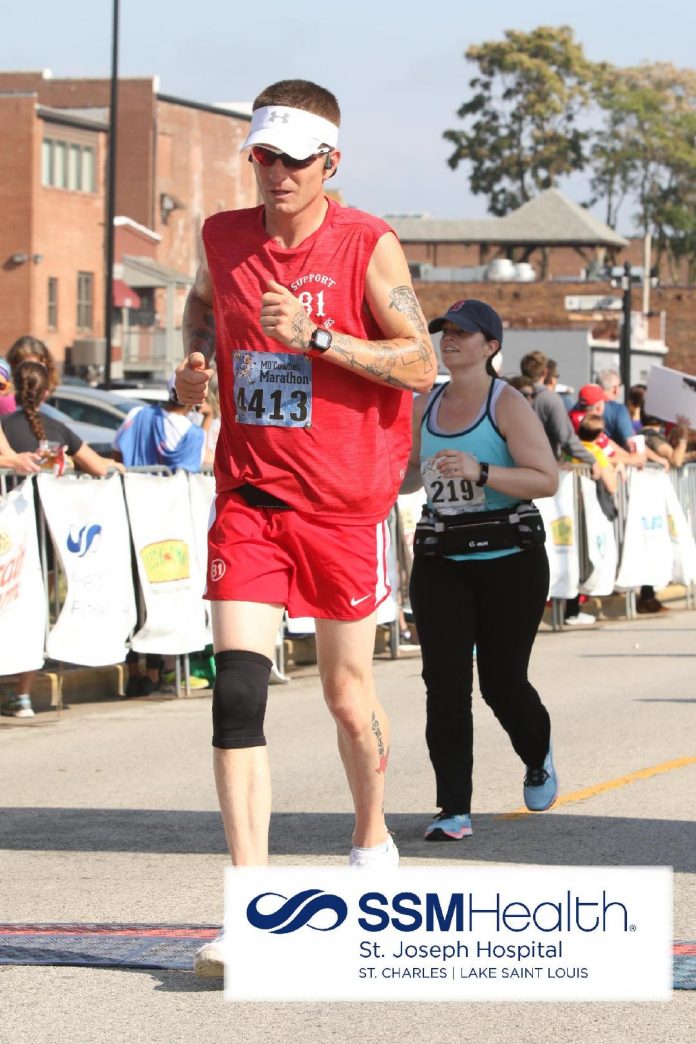 In a prior article, I presented evidence that James Brady cut the course on the way to a 6th place finish at 'Mo Cowbell Marathon. His significant negative split, coupled with missed timing mats were evidence enough that James cut the course.
The timer of the race reached out after seeing the article, and confirmed that they formally disqualified James. after seeing his photos at the finish line.
18.74 miles. 3:03:12. He turned around somewhere between miles 16 and 17. Reminiscent of The Jane Seo story, the GPS evidence photo confirmed what was already apparent.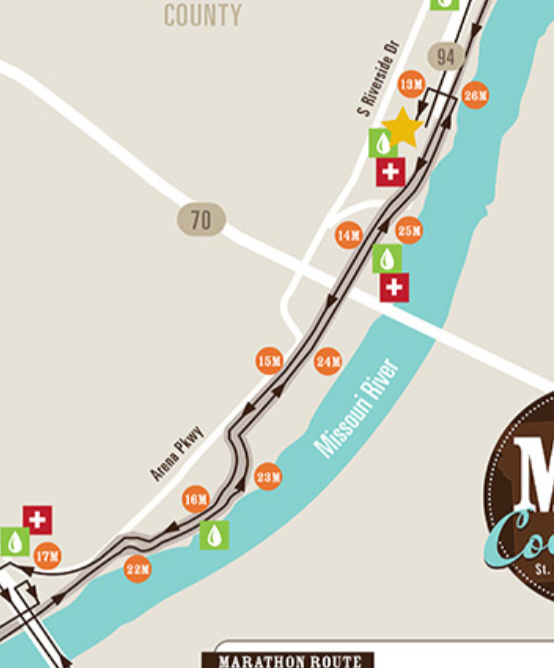 Great job by the race and the timing officials for quickly reacting to the evidence. To summarize:
Missing splits after 1/2 Marathon
Large Negative Split on a very hot and humid day
Stopped for Selfie just after mile 14
Finish photo provides the final piece of evidence that he cut the course
To support Marathon Investigation, consider making a small contribution.
Don't want to use PayPal? Click below to contribute without going through PayPal.